News
Stay up to date with the latest app updates, car models and location openings.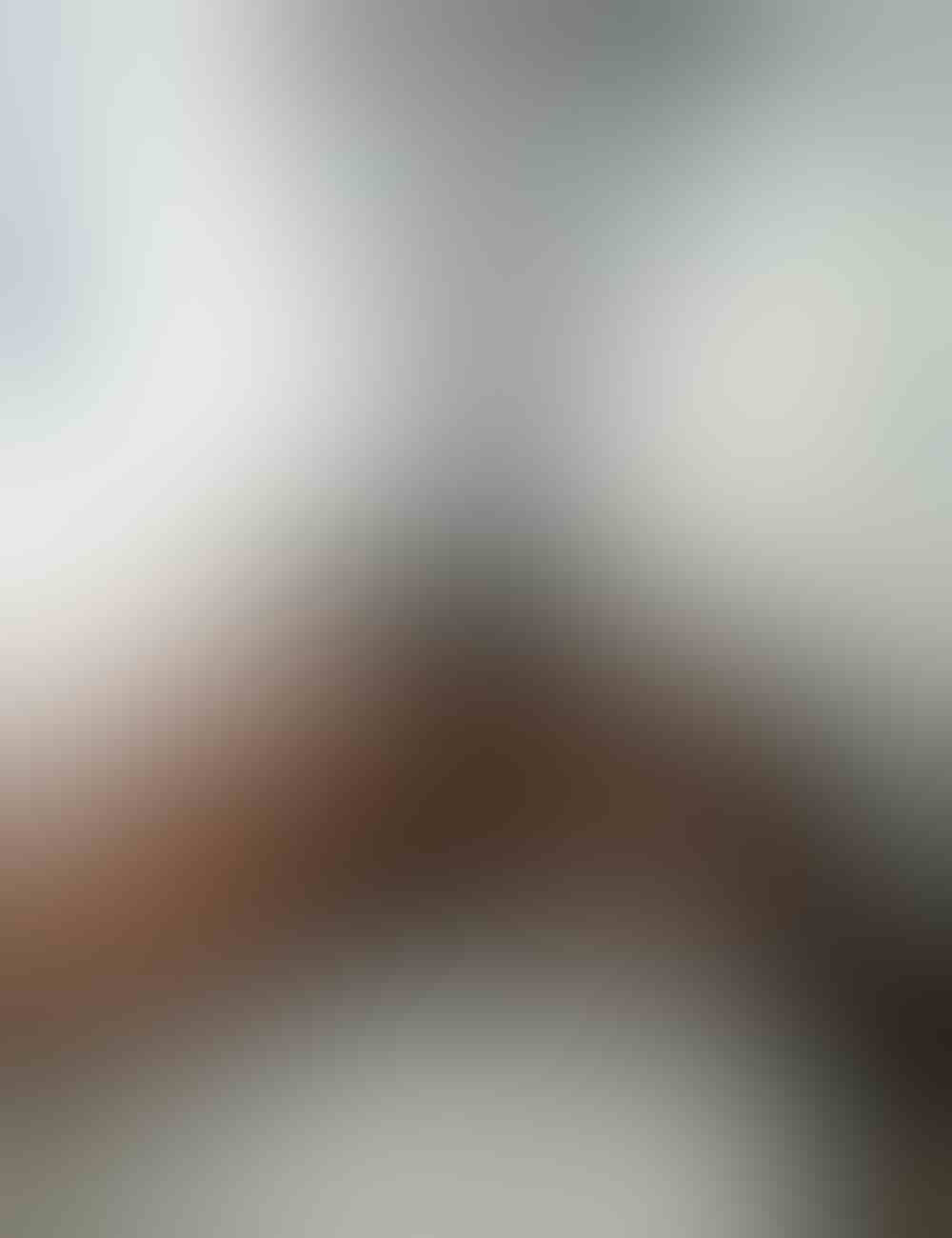 Virtuo is committed to helping the Medical Professionals
We've been thinking about how, as a mobility provider, we could help out during this challenging and unprecedented time. We want to share what we are doing and remind you...
---