Where to take your Virtuo…
Written by Freddie Roux

You're probably wondering 'where can I travel in Europe in July 2020'. The UK Government has announced that we can now travel to 60 countries without having to quarantine on your return, so it looks like some sort of international holiday is on the cards! However, you're probably more interested in where you can travel AND rent a Virtuo. Well, good news 2 of the Virtuo countries are included in the list and our fleet is prepped and ready for an adventure. Spain is now been put on a waiting list and so you will need to quarantine for 2 weeks if you do go. This post will have all the latest information (updated July 2020) so you can stay up to date with which countries are open for travel, whether our stations are open and we've even thrown in some recommendations from our team on the ground. We love the traffic light system (still unsure why we need the amber) so thought we'd adopt it for ourselves! 
Wait, can I drive a Virtuo to Europe?
You certainly can, Virtuo has European insurance which means you can pick up a car in any of our three countries and drive around Europe! Not only this but we see ourselves as the road trip specialists for five main reasons: Generous mileage, free additional drivers, high tech cars with Carplay for navigation, flexible extensions/ cancellation, roadside support. So, with that sorted let's look at where you can travel to!
France - Green
Being a french startup we may be a little bias but France has everything you need and a little bit more. If you think your croissant from Sainsbury's bakery is good then prepare to have your mind blown! France not only boasts some o the best bakes goods it has amazing beaches and quaint towns that will give you all the culture you need. 
Where our French team recommends…
We asked our team over in France where they would recommend and the top three holiday locations were Aix-en-Provence, Bordeaux and Nice. You can currently fly for as little as £75 from London to one of these locations or if you don't fancy air travel, the train is an option, or if you want the best experience utilise our European insurance and have a road trip check out, our guide here!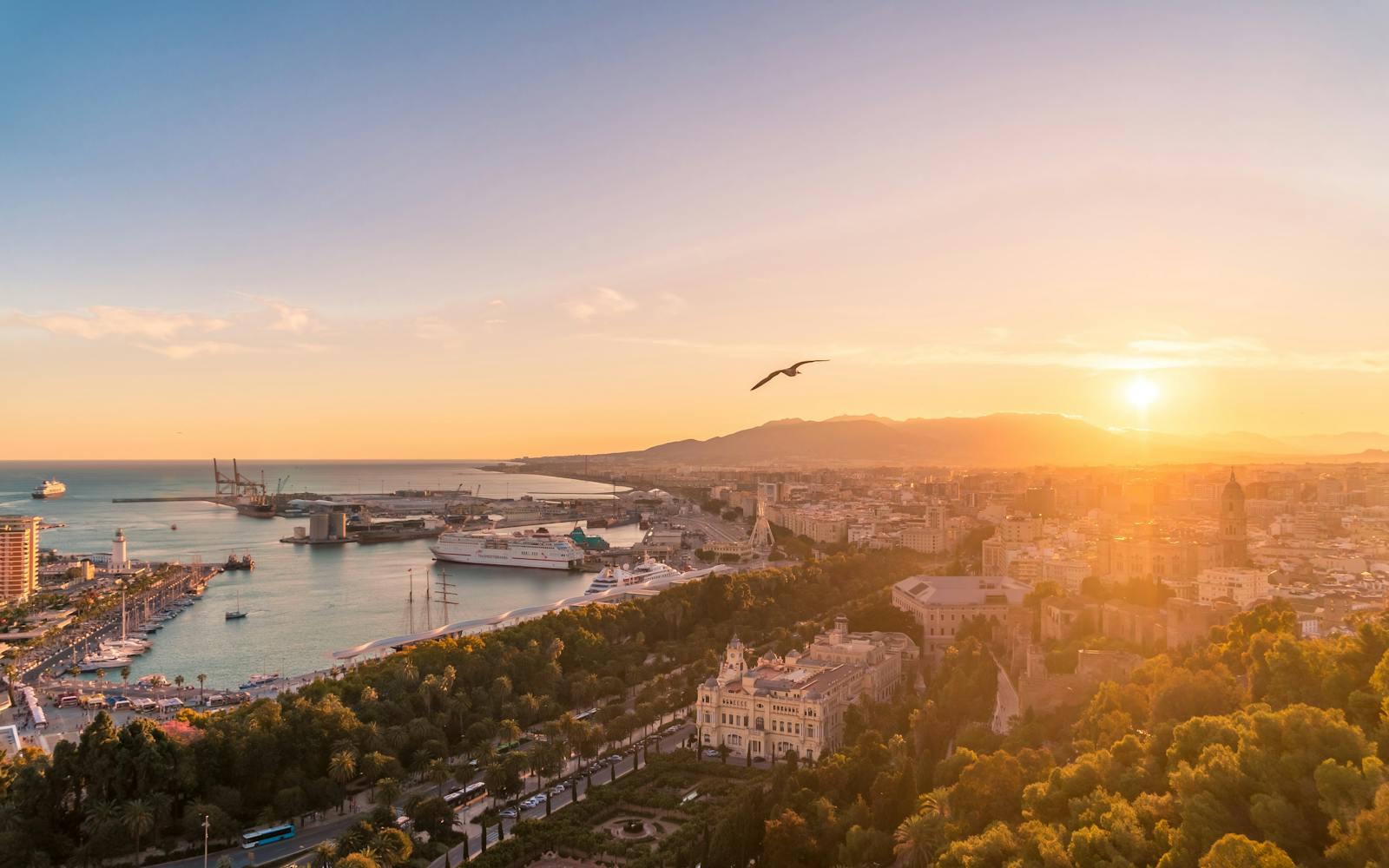 Spain - RED
As of July the 27th, the government is advising against all non-essential travel to Spain. This extends to Balearic and Canary Islands. Whilst it is not advised to leave Spain if you're already there you will need to self isolate for two weeks on return. Most holiday companies have now reduced their timetable, Jet2 and tui have been quite bullish in doing so whereas British Airways and Ryanair will continue to operate their full Spanish timetable
It's a massive shame as Brits love Spain! Whether it is the food, the drink or the beaches, Spain really has it all. Spain was one of the first countries to welcome us opening their border on the 21st of June. They had a system in place that meant you needed to provide contact information and any history of exposure to COVID in the 48 hours prior to travel, you had to have your temperature checked and undergo a visual health assessment. The government will monitor the situation and respond accordingly. Check back here.
Where our Spainsh would recommend...
Get dreaming for the future...
The first choice is Navarra, in particular, one of our team's favourite spots is the incredible hotel boutique Aire the Bárdenas in Navarra. It is the perfect spot to detox from a stressful routine and reconnect with nature. This area is also one of the bests places in Spain to enjoy refreshing fruit and veggies. Not only this, but there are also some wineries not far away, you can book a guided visit and end with a wine tasting experience. It's halfway from Madrid and Barcelona, so you can book a Virtuo and escape to Navarra from either city. Second, Santander (not the bank!), it's a wonderful old-fashioned place with a long seafaring history. You can't miss Centro Botín an incredible cultural project designed by the famous architect Renzo Piano. Finally, if you want the full Mediterranean experience; Costa Brava. There are lots of small towns to enjoy and discover on foot, you can eat grilled fresh fish and lie on the wild beaches.. or even a better rent a boat and discover this wonderful area from the sea.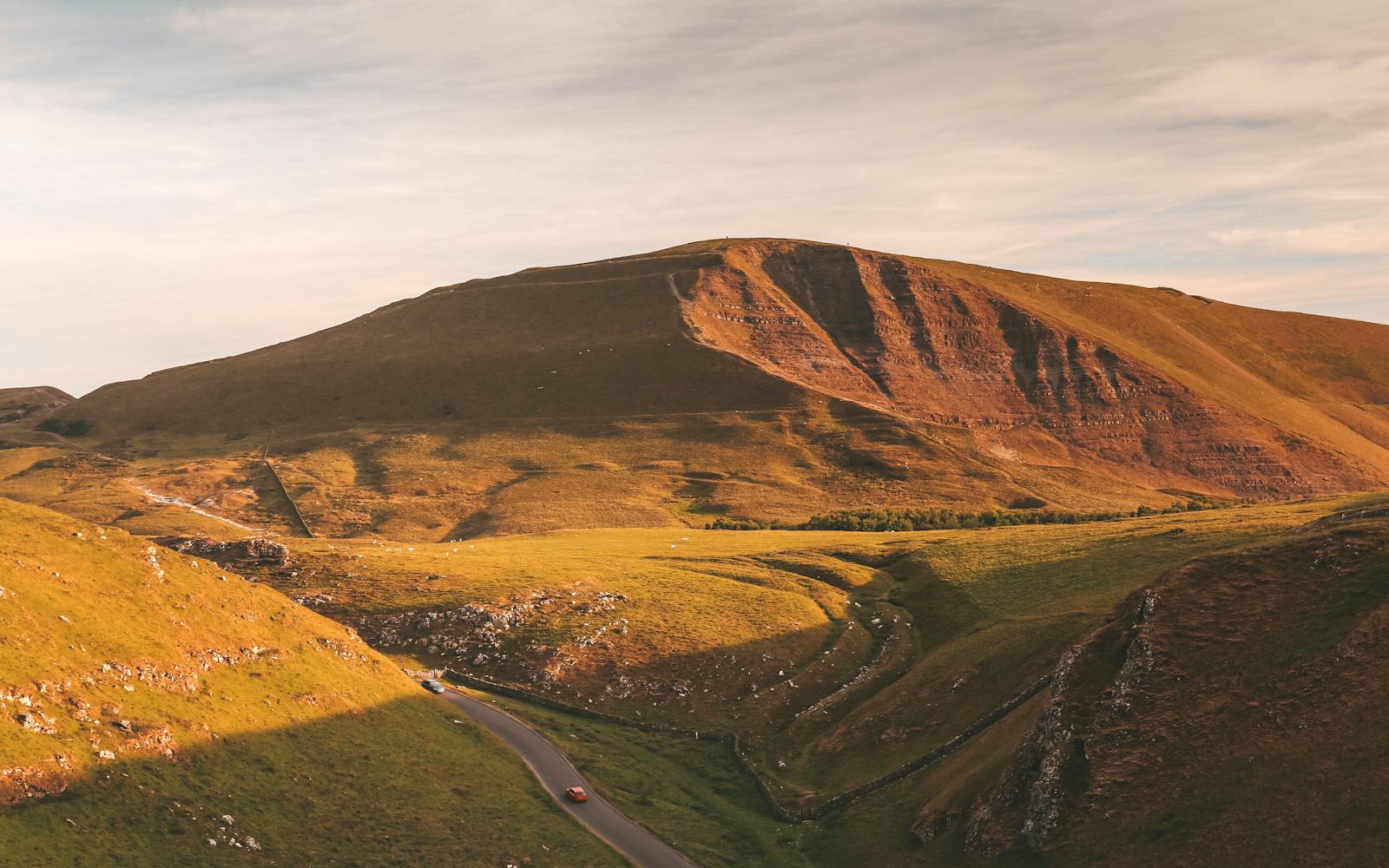 The UK - Green
We conducted a survey during the lockdown and found 63% of you want to take a few days away. Not only this, but almost a third of you were planning on a staycation. With the government still advising against all but essential travel to many countries and the UK economy really needing a boost we are still a big fan of a UK trip away. With some warm weather expected for the months of July and August, there really is no need to travel away! here
Where else in Europe can you travel...
As well as the above countries, we can currently travel to:
Andorra, Austria, Belgium, Belgium, Czech Republic, Denmark, Finland, Germany, Greece, Hungary, Iceland, Italy, Lithuania, Luxembourg, Malta, Monaco, Netherlands, Norway, Poland, Serbia, Switzerland, Vatican City.
But, there are no Virtuo stations there so bear that in mind! 
Where else in Europe can you travel...
Where else in Europe can you travel...

Andorra
Austria
Belgium
Croatia
Czech Republic
Denmark
Finland
Germany
Greece
Hungary
Iceland
Italy
Lithuania
Luxembourg
Malta
Monaco
Netherlands
Norway
Poland
Serbia
Switzerland
Vatican city