Be inspired by our travel guide
Here is our guide for going on an incredible European roadtrip this summer, using Virtuo's travel hubs.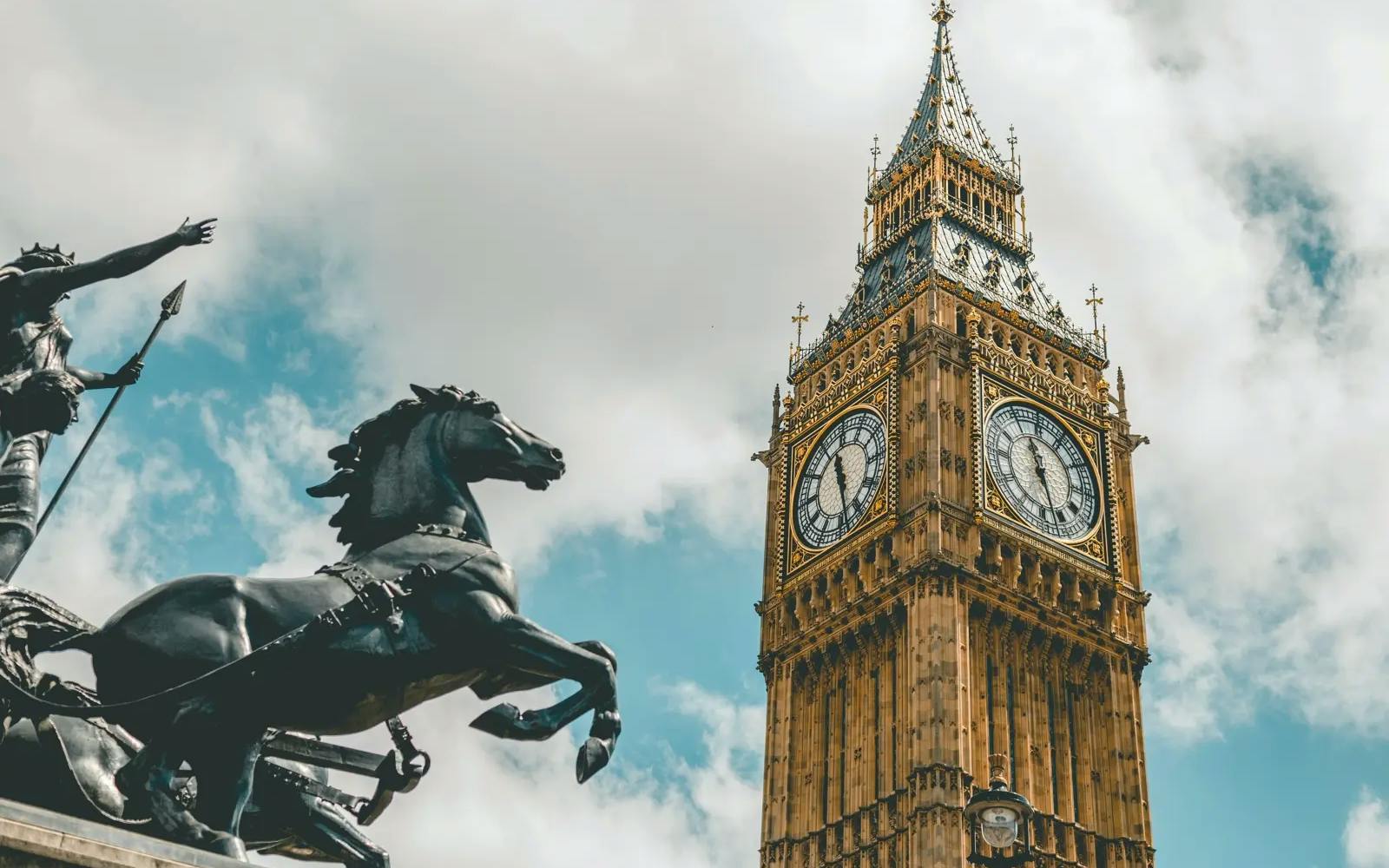 London Heathrow Airport
If you are landing at Heathrow Airport and are stuck for where to explore from there. We have created a guide featuring our top picks for a UK road trip:
The Cotswolds

This picturesque region of rolling hills, charming villages and thatched cottages is just a few hours' drive from London Heathrow. You can explore the towns of Bourton-on-the-Water, Chipping Campden and Stow-on-the-Wold and enjoy the beautiful countryside.

Cornwall

This stunning coastal region in the south-west of England is famous for its beaches, surf spots and fishing villages. The drive from London Heathrow is around 5 hours but there is no doubt that the stunning scenery and atmosphere make it well worth it.

Lake District

If you're a fan of walking, endless scenery and fresh air, then the Lake District in the North West of England is a must. It takes around 4 hours to drive from London Heathrow, but it's worth it to visit the stunning mountains and lakes.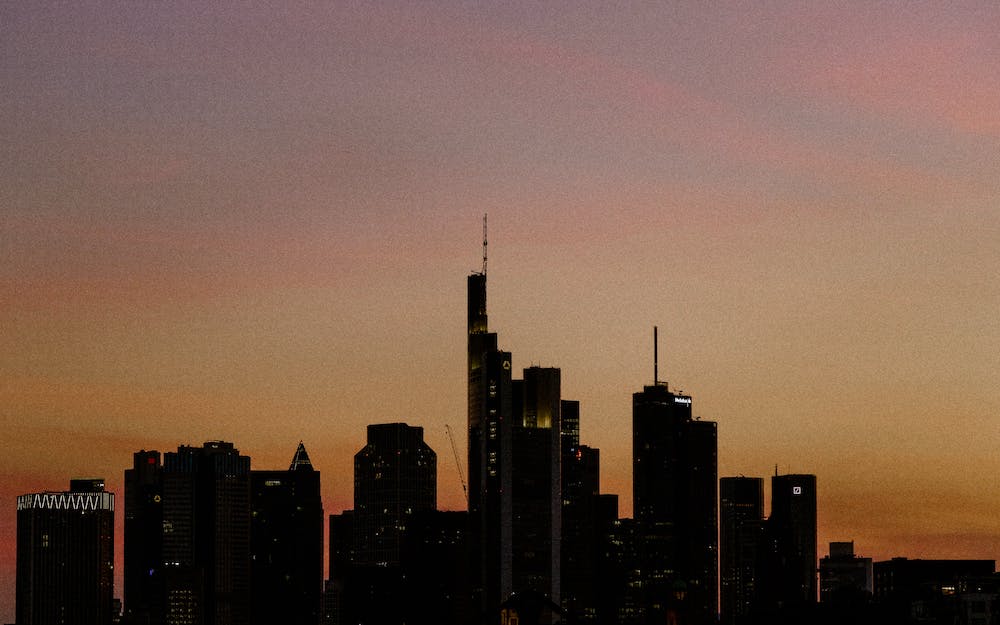 Frankfurt
A road trip from Frankfurt Airport can take you to a variety of destinations in Germany - and you don't have to drive too far to get them. You can find our top 3 here:
Black Forest

The Black Forest is a scenic region located about 2.5 hours south of Frankfurt Airport. You can explore the forests, visit charming towns such as Freiburg and Triberg, and enjoy outdoor activities like hiking and cycling. While you're there, don't miss the world's largest cuckoo clock in Schonach's Untertal.

The Romantic Road

This famous panoramic road stretches from Würzburg to Füssen and passes through charming medieval towns, castles and picturesque landscapes. Hire a car at Frankfurt Airport and drive to Würzburg to begin your journey along the Romantic Road.

The Rhine Valley

Travel west along the Rhine and discover the picturesque Rhine Valley. Explore the majestic castles, vineyards and charming towns like Rüdesheim and Bacharach. Take an immersive boat trip on the river to get a different perspective.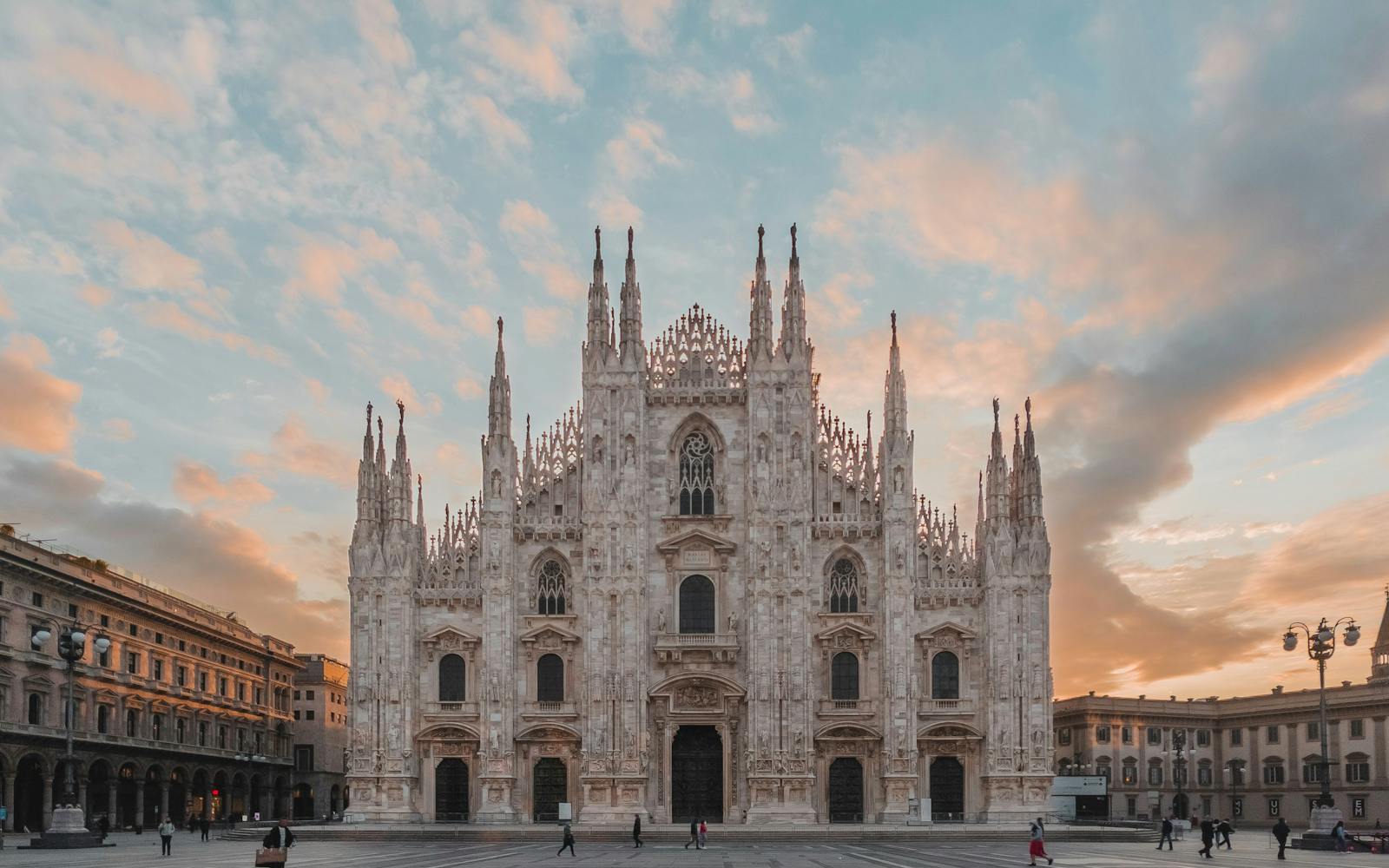 Milan Malpensa Airport
If you're planning on taking a road trip from Malpensa airport, there are plenty of options:
Lake Como

If you're looking for a scenic getaway, Lake Como is a good choice. Located about an hour north of Malpensa Airport, the lake offers stunning views of the Alps as well as charming towns like Bellagio and Varenna.

Cinque Terre

Consider a trip to Cinque Terre, an iconic region on the Ligurian coast, about 2.5 hours southwest of Malpensa Airport. The area is known for its colourful cliff-top villages, hiking trails and delicious seafood.

Dolomites

If you fancy a longer road trip, you can also take a trip to the Dolomites. This the Italian part of the Alps and is around 5 hours from Malpensa airport. The mountains are homed to of course, incredible hiking spots but also gorgeous chaleys.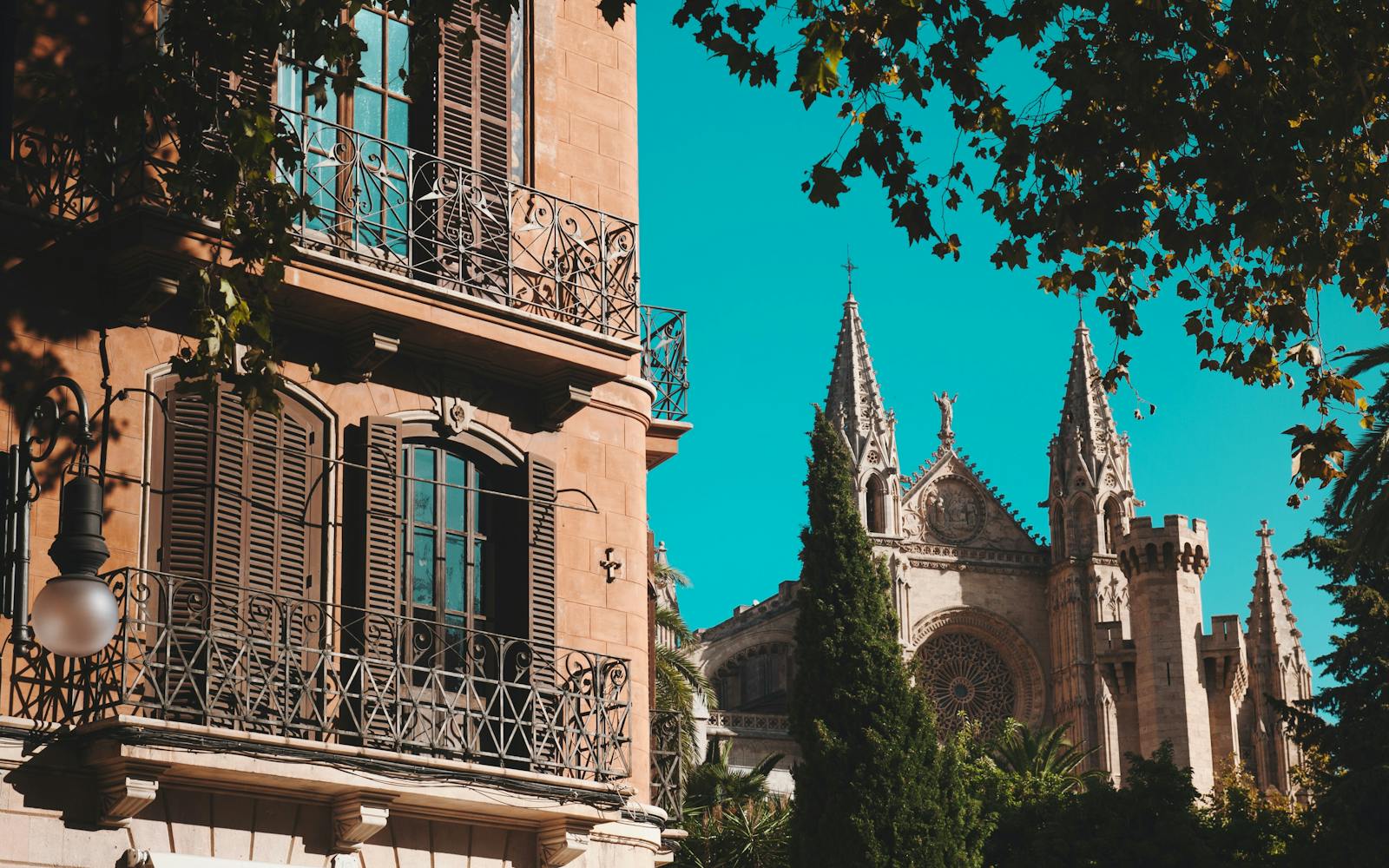 Palma de Mallorca Airport
Start your road trip from Palma de Mallorca Airport. Drive to the mountains, to a city or just a place to swim:
Valldemossa

This charming mountain village is about 30 minutes from the airport and is known for its picturesque streets, traditional architecture and cultural heritage.

Soller

Visit Soller, a coastal town on the northwest coast of the island known for its orange groves and the historic train which goes through the Tramuntana mountains.

Cala Millor

Cala Millor, a popular seaside resort on the east coast of Mallorca, is a great place to soak up the sun, swim in clear waters and enjoy water sports.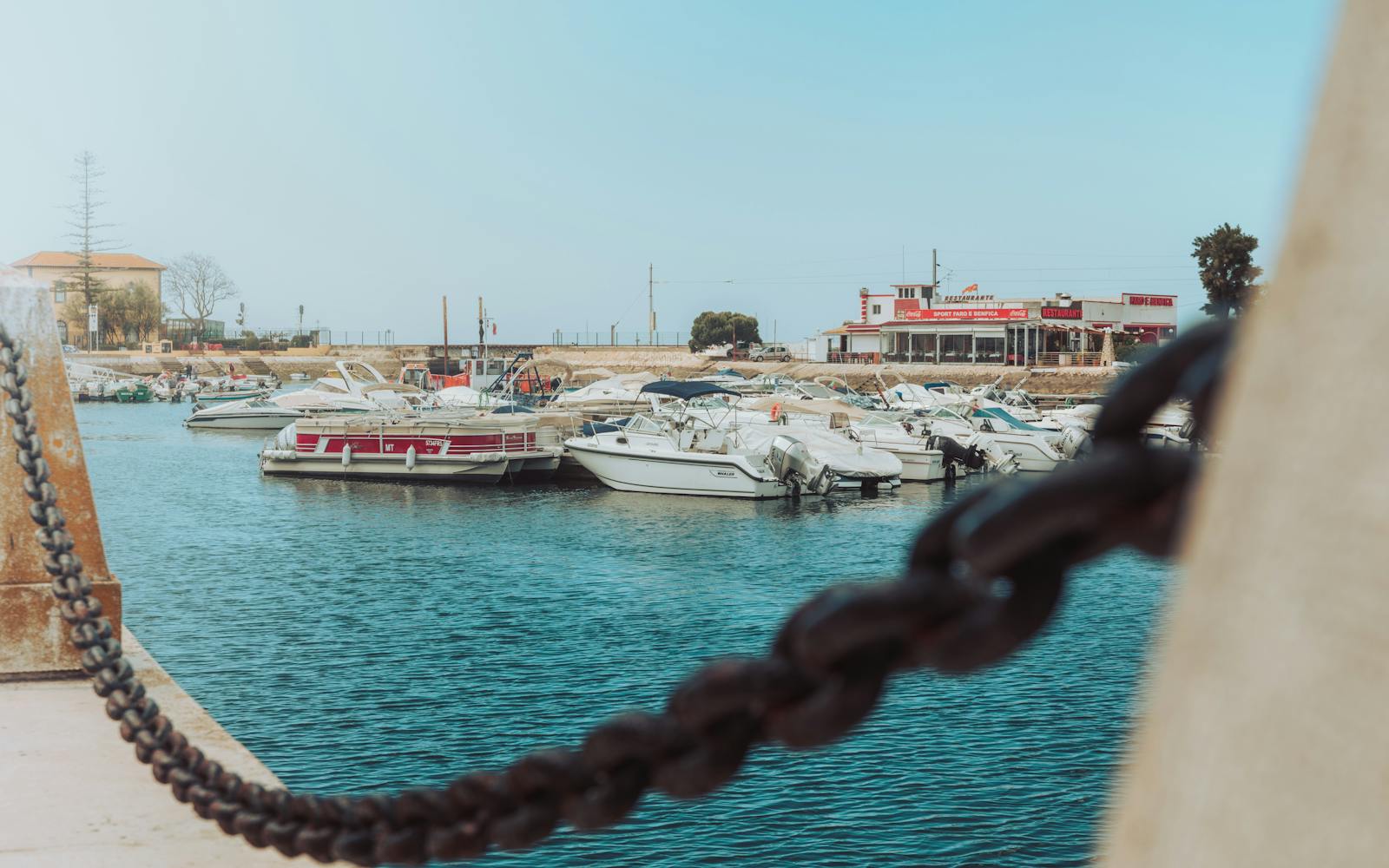 Faro Airport
Discover southern Portugal - beautiful cities, seafood and landscapes. Whether you're into watersports or prefer tranquillity - we have an option for you:
Lagos

A charming historic town with stunning beaches and dramatic cliffs, is about an hour's drive from Faro Airport. It's a great place to explore the Algarve's rugged coastline and enjoy outdoor activities like hiking and kayaking.

Tavira

Known for its beautiful architecture and relaxed atmosphere, Tavira is a hidden gem in the Eastern Algarve. It is about a 30-minute drive from Faro Airport and offers plenty of sightseeing, shopping and dining options.

Sagres

If you like surfing, hiking or just enjoying nature, Sagres is the place for you. Located on the south-western tip of the Algarve, this laid-back town offers some of the best waves in the region and stunning coastal scenery.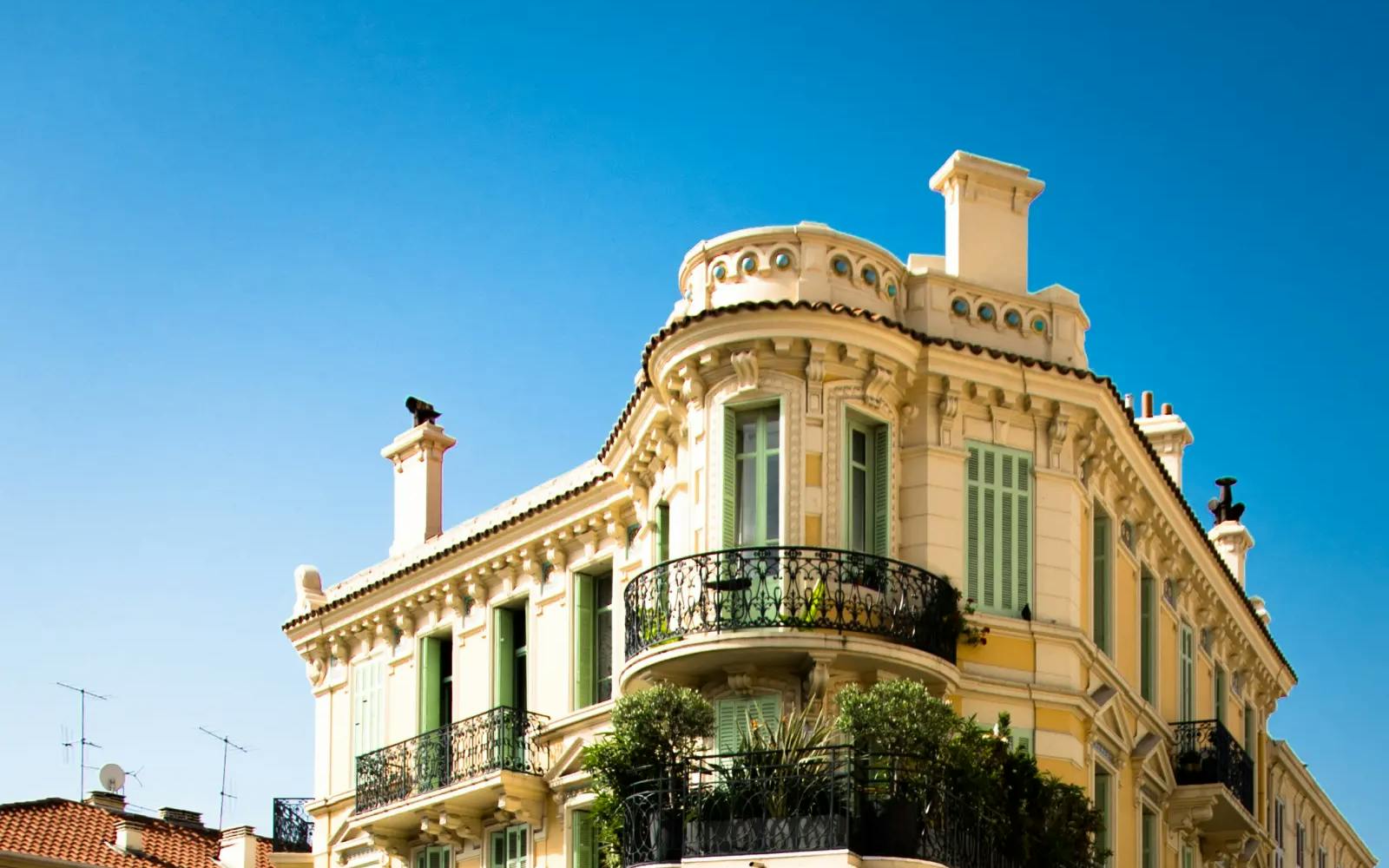 Cannes Station
Going from Cannes, you can rest assured that the journey will be as beautiful as your destination.
Grasse

Located 30 minutes from Cannes, Grasse is a magical town, renowned worldwide as the capital of perfume. Its history dates back to Roman times and its architectural heritage has medieval and Provencal influences. Surrounded by green hills and fields of flowers, Grasse offers an enchanting landscape.

Gorges du Verdon

Head north from Cannes and drive to the stunning Gorges du Verdon, known as the "Grand Canyon of Europe." Enjoy the breathtaking views, hike along the trails or take a boat/ kayak in the turquoise Verdon River.

Saint-Tropez

Drive along the beautiful French Riviera coastline to the glamorous town of Saint-Tropez. Explore the charming streets, visit the vibrant harbor filled with luxury yachts, and relax on the stunning beaches.