Find out if you really know how to enjoy your weekends...
Written by Freddie Roux

In this article, you're going to find out some top tips to upgrade your weekend. Note them down, start putting them in practice this weekend and rest assured that you will wake up on Monday fresh and ready to face the world. In fact, if you put these tips in place, you can be sure that in just a few months you will feel both physically and mentally better. Prepare yourself, they will most likely surprise you; either because you've never considered it before or because you usually do the opposite!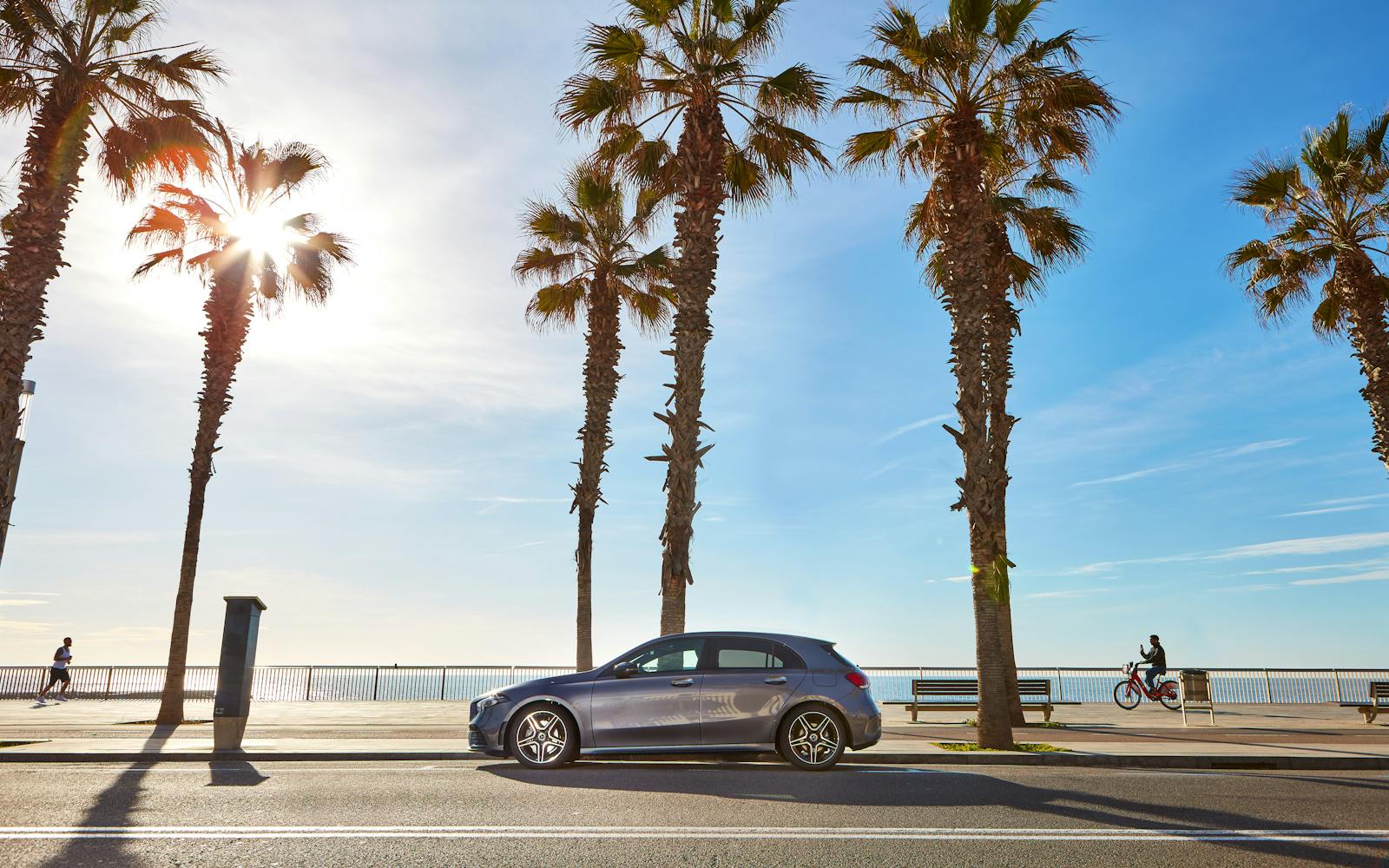 1. Say "seee yaaa" to work
That's right, putting a stop to work is one of the most important things to do. It is also one of the hardest given the connected society we live in where an email or instant message is just a notification away. It is super important to distinguish work and life and it's necessary to completely detach for at least one day. 
This is one of the only ways you'll be able to relax and recharge your batteries and it will actually increase your productivity at work. So don't feel bad about saying goodbye to work. If it's truly impossible for you to get away from work from Friday to Monday, schedule specific times on Saturday and Sunday to check emails and answer calls and stick to those times. 
2. Don't be a sloth!
Who isn't tempted to sleep for ages at the weekend?  However, believe it or not, waking up at different times alters your heart rate and isn't good for you long term. Besides, staying in bed till midday will make your weekend feel much shorter, you'll end up on Sunday feeling more tired and your Monday will be less productive. If you need to fall back to sleep then maybe go to bed earlier! You will feel refreshed and you'll also be able to take advantage of the weekend.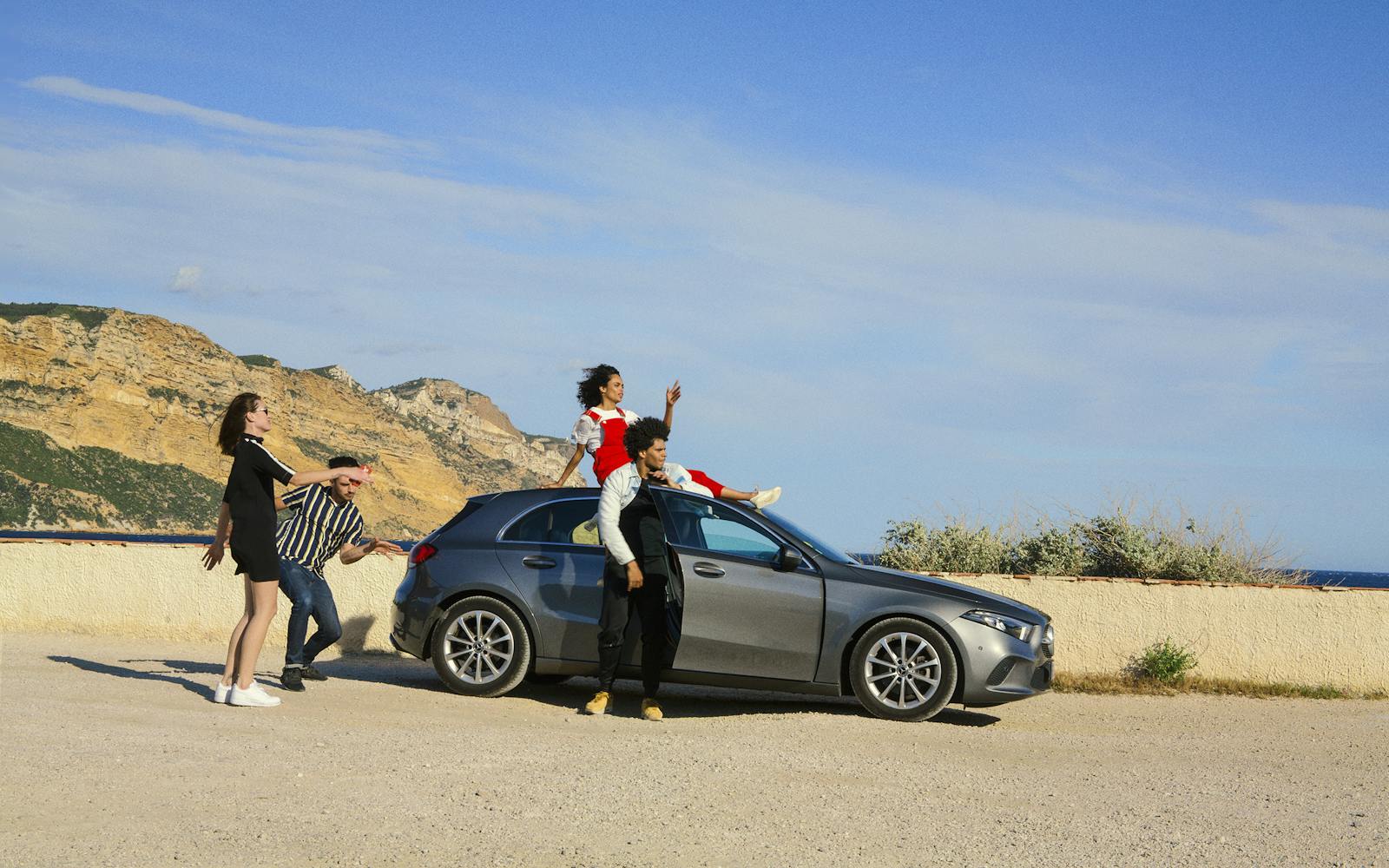 3. Plan ahead
Make some plans for the weekend- whether its a meal, a walk in the park or a getaway. It is scientifically proven that having something in the diary improves your mental health. So, what's stopping you from getting out of the house, rediscovering your city or doing something with your loved ones? If its the packing that's stopping you from booking then we've got you covered with the ultimate weekend away packing list.
To get the most out of your Virtuo rental, we suggest booking ahead to save money and guarantee availability. If your plans do change you can modify or cancel your reservation for free up to 3 hours before your rental starts. You can, of course, go the other way and have too much planned but don't do that… leave some room so you can adapt! 
4. Goodbye FOMO, hello JOMO
We all live "glued" to our screens: whether it be a laptop, tablet, phone, TV, etc. But to help your mental health, try to forget about them for a couple of days... you'll be surprised at how taking small detoxes can have a positive impact on your personal relationships. Not just that, you'll also find you have more time to spend with your loved ones and to get out in nature. Turn that fear of missing out into a joy of missing out
5. Long live spontaneity
Although it is important that you organize your days, it's also important to allow some time to be spontaneous. If something comes up and you consider it worthwhile or you feel like it, do it! Enjoy the moment and be open to new experiences and unexpected plans.
6. Do not disturb, it's me time!
Weekends are probably the best times to reflect and "pause". Try to put a little "slow life" into practice.  We know it can be difficult, especially when you have a family or live with someone, but try to find a few hours exclusively for yourself. Do something that you are passionate about, indulge yourself, spend time doing a hobby you enjoy.
7. Get out your comfort zone.
Say goodbye to routine... that's what we have plenty of from Monday to Friday. Take the opportunity to discover a place nearby and do new activities, treat your weekends like a series of new adventures. Buy tickets to the theatre, enjoy an outdoor event or visit a museum. Have you tried taking a cooking class? Or if you take your family to a nearby village and become a farmer for a day? In fact, we have put together a list of 8 unique experiences to try in the UK so there is no excuse!
8. Move!
Doing exercise is one of the best ways to clear your mind and improve your physical health. Can't find time during the week? Well, you have 48 hours on the weekend to do it. It only needs to be 30 minutes and it will help you destress and increase your creativity. You could run, swim, cycle, do yoga… choose whichever you enjoy. Just a small amount will help have a big effect. 
9. Conscious enjoyment
This is probably the point that will surprise you the most! The weekend is a great opportunity to enjoy yourself without the restrictions you have Monday to Thursday. It's the perfect time to eat out, meet up for a drink (or two) or go on a night out, but we need to listen to our bodies to know what it really needs. Perhaps a long week at work and then more drinks is not a good idea. Of course, restaurants and bars are there to be enjoyed but enjoy them on your terms and when you really want to, otherwise you'll end up with low energy level and an unstable mood.
10. Get ready for next week
If you're one of those people who gets depressed on a Sunday afternoon, we have some tips that can help you. Make a fun plan, use the time for a hobby and then to end your day listen to some relaxing music, take a shower or a bath and enjoy some reading time. Live in the present and dedicate 30 minutes of your Sunday to plan your week and determine priorities. Many studies have shown that this practice of half an hour improves your productivity!