Our research reveals the areas of rental cars prone to damage
We've all been there, you've rented a car on holiday and you then you feel you have to drive incredibly cautiously to make sure you don't make a bump or scrape. At Virtuo, we have configured an AI-powered system in order to make the damage stage of your rental as seamless as possible. No more paper-based damage reports, running back and forth to the rental counter to show them a scratch they have missed. With us, you can simply swipe up, do a once around the car and you are good to get on the road. You still need to check your car before you get on the road so, informed by data, we've put together a list of the most important places to check before you get on the road. We've also thrown in one or two suggestions to help you with your rental. No worries!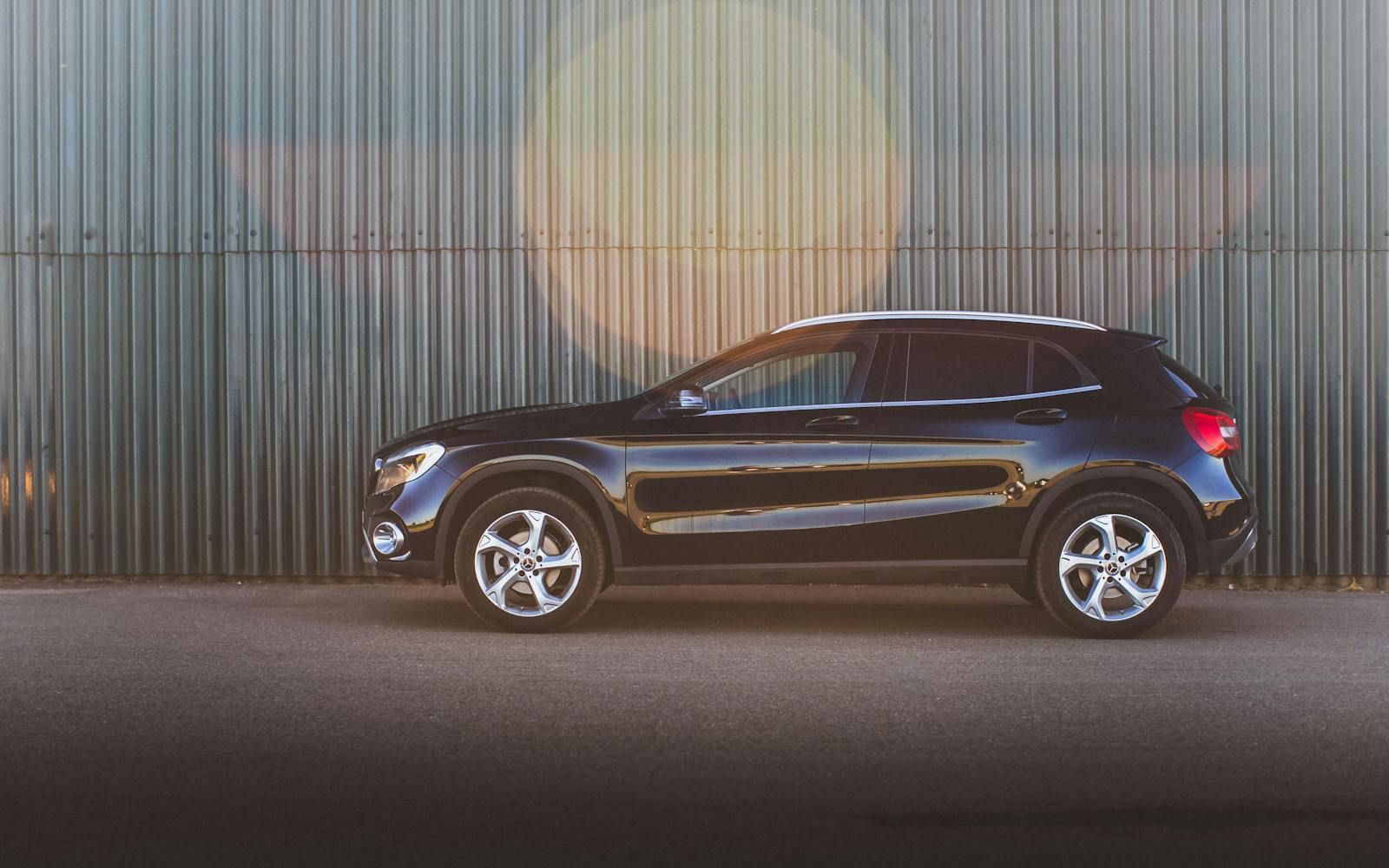 A quick overview...
We have analysed the damage reports conducted on our fleet. From this data, we found that the most commonly damaged parts are the front bumper (13%) followed by the rear bumper (12%) and finally the front- wheel alloys (12%).
A lesson to be learned...
If you take the above, and combine it with the fact that together, the front and rear doors make up 8% worth of damage, then there is a lesson to be learned! Brits need to take care when parking their rental vehicle. We suggest making sure that when parking near curbs or when close to neighbours vehicles, you take extra care and be sure to leave sufficient room.
Not only that...
Meanwhile, the steering wheel (0.03%), rear number plate (0.02%) and seatbelt (0.02%) are the least of our worries, we have only had three reports of damage to these areas. In fact, they score behind parts such as the front door handle (0.8%), fuel cap (0.5%) and even the cigarette lighter (0.4%).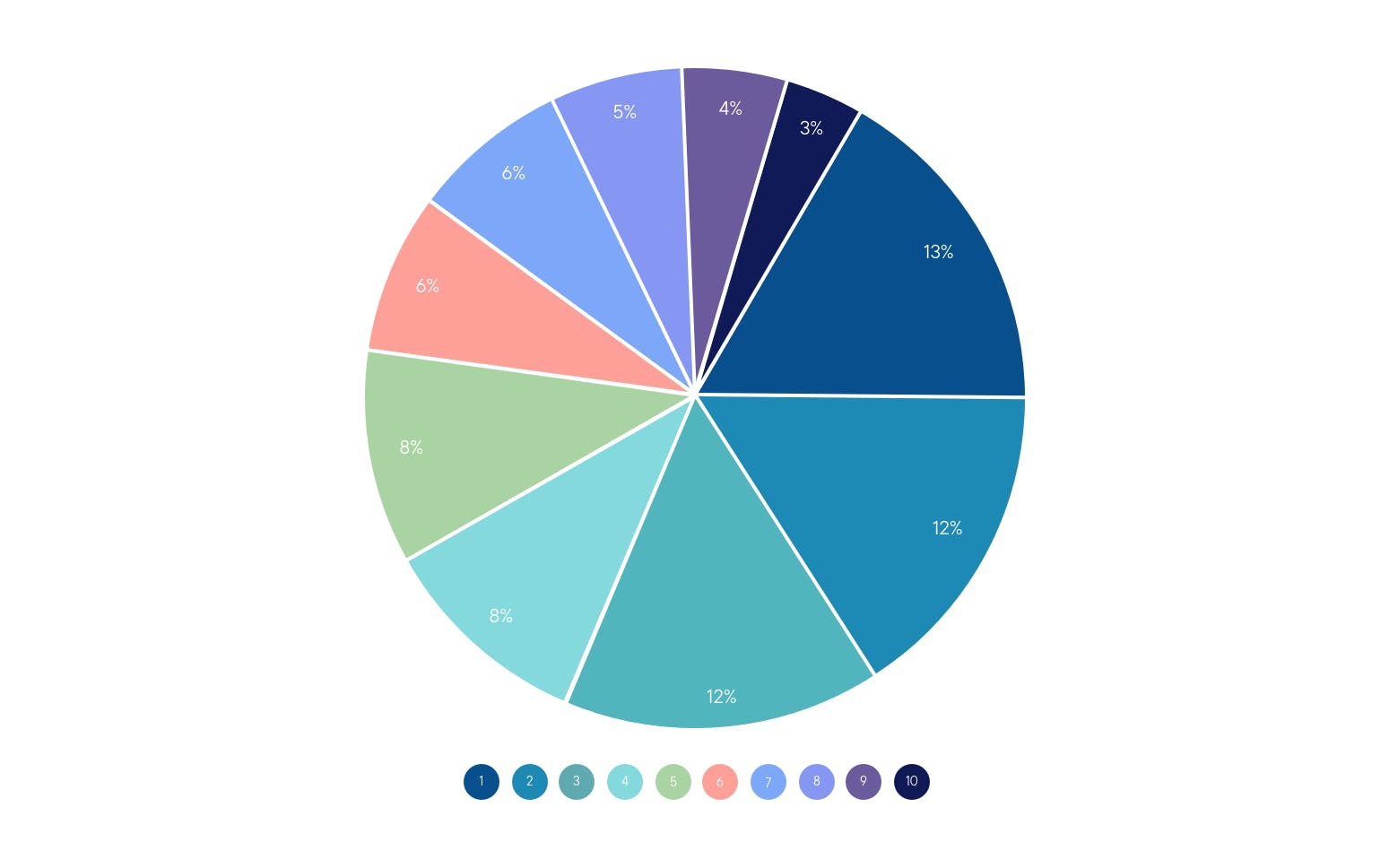 1. Front bumper 2. Rear bumper 3. Front-wheel alloys 4. Front door 5. Rear door 6. Rear-wheel alloys 7. Hood 8. Rear wing 9. Front wing 10. Front windshield
What does all this mean?
So, the front of the car is most prone to bumps and dents and so when renting take particular care checking this area. The top ten areas of damage account for 77% of all reports of damage, so definitely take your time over the bumper and alloys and you can be a little less pedantic when checking things like the fuel cap and the cigarette lighter. 
What can you do?
Of course, if you are renting with another company the best thing to do is to alert your rental company before you drive off. We also advise keeping photo records of any damage you spot. We recognise how important this is and so have made this habit integrated into our damage reporting process. However, traditional car rental companies still record the damage on paper forms, so it's definitely useful to keep photos as a backup.
So there we have it, a comprehensive overview of the most common knocks and bumps when renting a car. Some of them may seem obvious and some may not. The most important takeaway is to be diligent when driving a rental car, treat it like your own and you will minimise your likelihood of damage. So what are you waiting for?