Australian and Kiwi Driving Licence's
If you are an Aussie or a Kiwi and you're visiting the UK you probably want to know what the rules and regulations are around you jumping in a car and getting on the road. Fear not, we are here to give you a rundown on all you need to know. The good news is that Australia (Aus) and New Zealand (NZ) are 'designated countries', this means that a valid driving licence from either country permits driving on UK roads, but unfortunately, it's not quite that simple! We know how hard it can be for kiwi's to get insurance and how many companies don't accept Aus or NZ licence full stop. However, we love our Southern hemisphere community and are proud to accept both licences to allow you to see all the UK has to offer!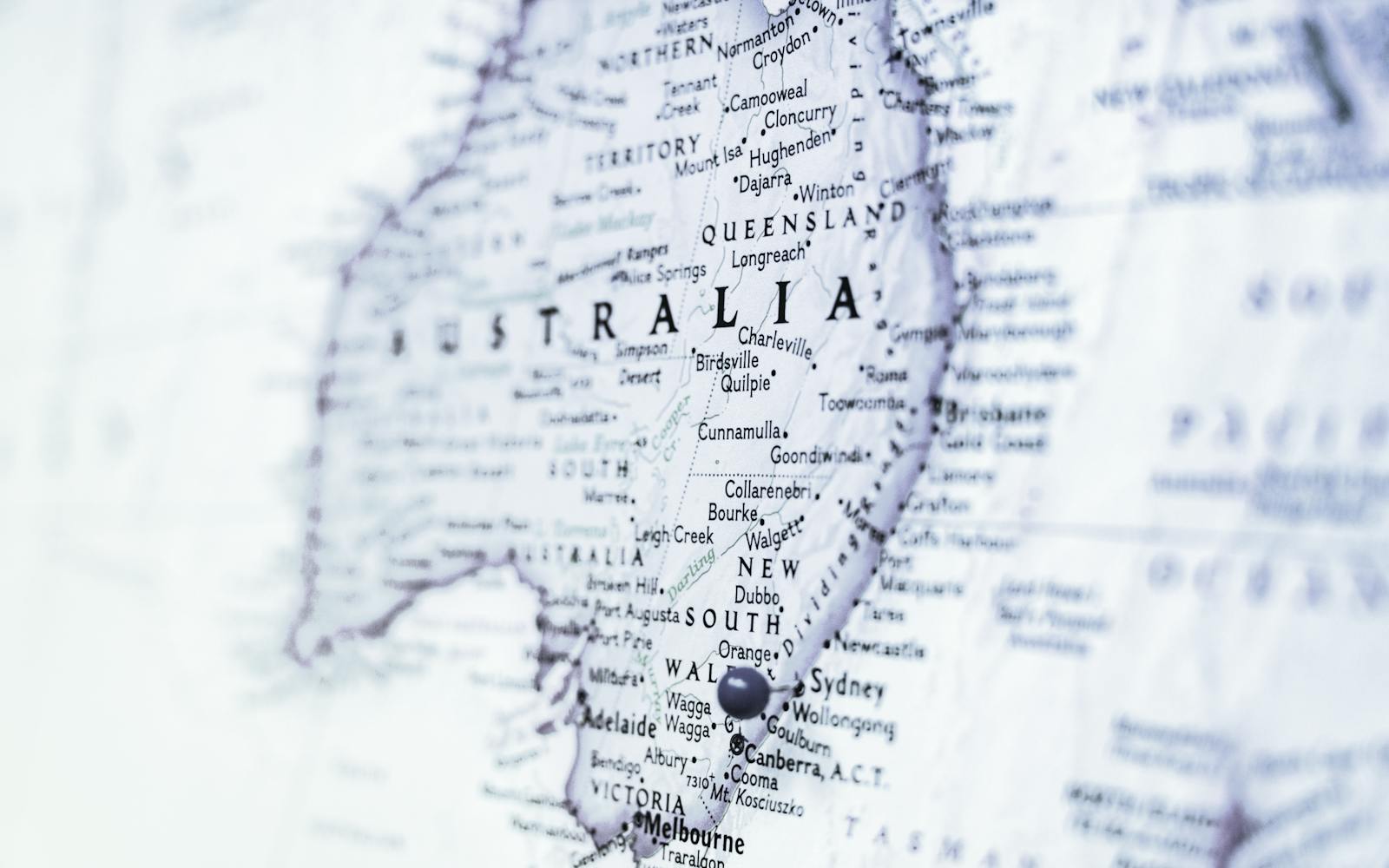 Holiday go-er 
If you are just over in the UK for a short break in order to experience the green landscapes and eclectic combination of architectural styles, then it's all pretty easy. You can drive any small vehicle (eg car or motorcycle) listed on your driving licence for 12 months from when you last entered Great Britain. So for example, if you went on holiday for a weekend in France, when you come back you get another 12 months.
Resident
However, here is where it is a little more complex. If you're a resident in the UK, you get your 12-month allowance, but within those 12 month's you must exchange your licence for a UK one. A resident is defined by the DVLA as having a permanent address in the UK that you have lived in for at least 185 days (6 months). Further, the Aus/NZ licence has to be exchanged within 5 years, if not, then both are invalidated and it's back to the driving school to redo your test.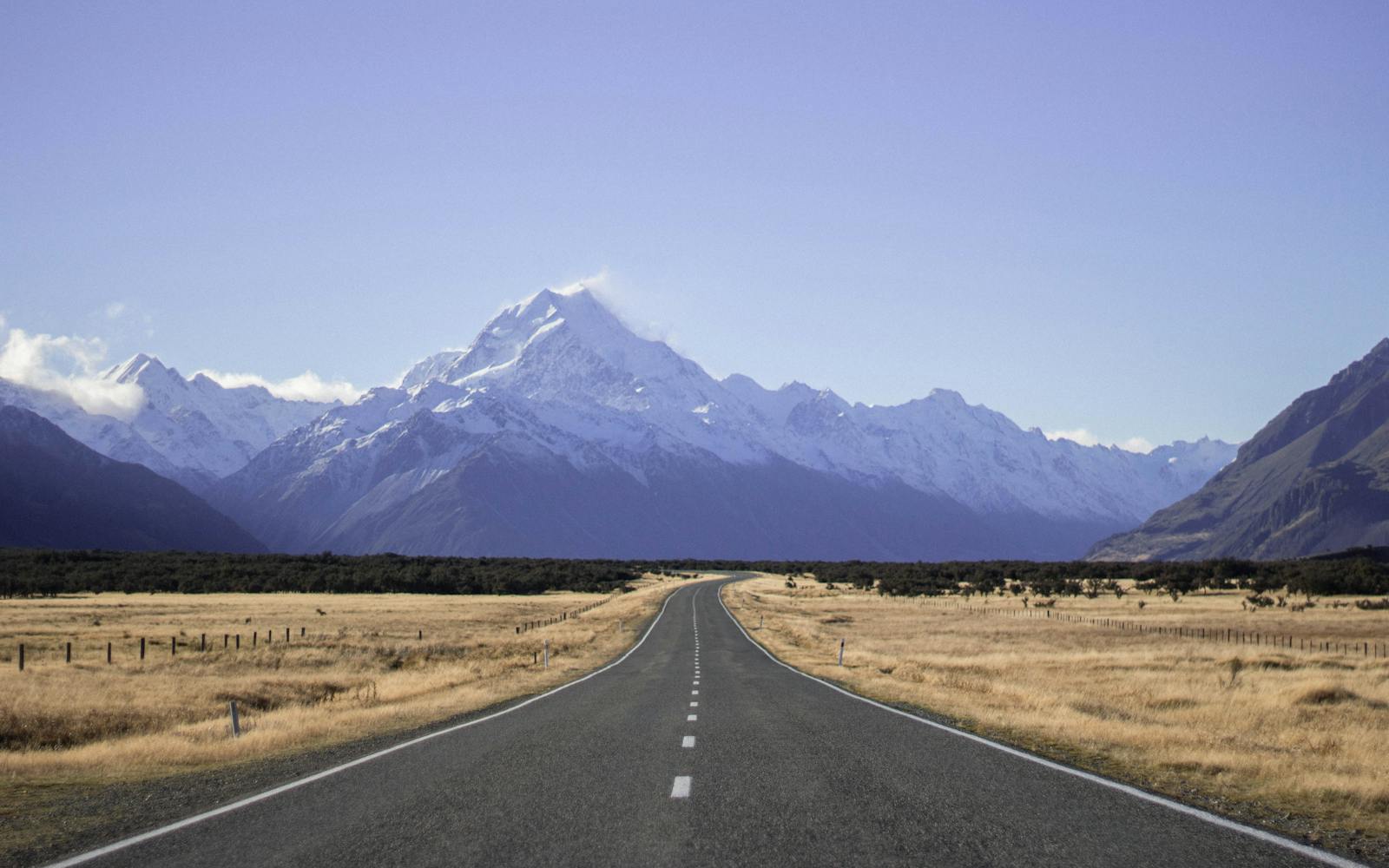 Rules of the Road
Just like in Aus and NZ, motorists in the UK drive on the left and the steering wheel is on the right-hand side of the vehicle. Generally driving in the UK is quite similar, but there are a few differences you guys might notice. Firstly, signs in the UK are in Miles compared to KM in Aus/ NZ so don't assume everything is closer than it actually is! Secondly, undertaking is generally prohibited in the UK, in most circumstances in Aus/ NZ you are legal to do so. Finally, speed limits in Aus/ NZ have a 3-10% leeway depending on the state. In the UK, you can be fined if you are caught going just 1mph over the speed limit, so bear in mind!
Q: If I have an automatic driving licence in Aus/ NZ can I have a full licence for a manual in the UK? 
A: You can exchange your licence for a full automatic UK licence. If you want a  manual you will have to redo your test in a manual car.
Q: I have a provisional Aus/ NZ licence, can I drive in the UK? 
A: No, unfortunately not. You will need to apply for a Licence in the UK and pass your theory and test.
Q: Do I have to physically hand in my Australian licence when exchanging?
A: Yes, you have to physically hand your licence into the DVLA. This will then be sent to the Aus/NZ licencing bodies and they will be notified of the exchange.
Q: If I drive road trucks back in AUS/ NZ and have done for 10 years, can I get an HGV licence in the UK? 
A: No, unfortunately you will need to do your test.
Q: How much does the exchange cost?
A: The fee for the exchange is £43 and takes roughly 3 weeks from when the documents and form have been sent.