Let's rebuild our mobility, without the mistakes of the past
Written by Thibault Chassagne

The virus isn't going away and it's important that we learn how to live with this virus. The data is falling in the right direction and it looks like we are passing through the peak of the first wave. Naturally, our heads now turn to what the future might look like. During the lockdown, we have seen an unprecedented change in the way people move. Public transport use is down, the rail network is running a reduced schedule and air traffic is at record lows. The commute is no longer an hour on a stuffy train but simply a trip down the stairs or to another room; mobility has truly been transformed. The question is whether this new way of moving signifies a shift towards a sustainable and efficient future of mobility.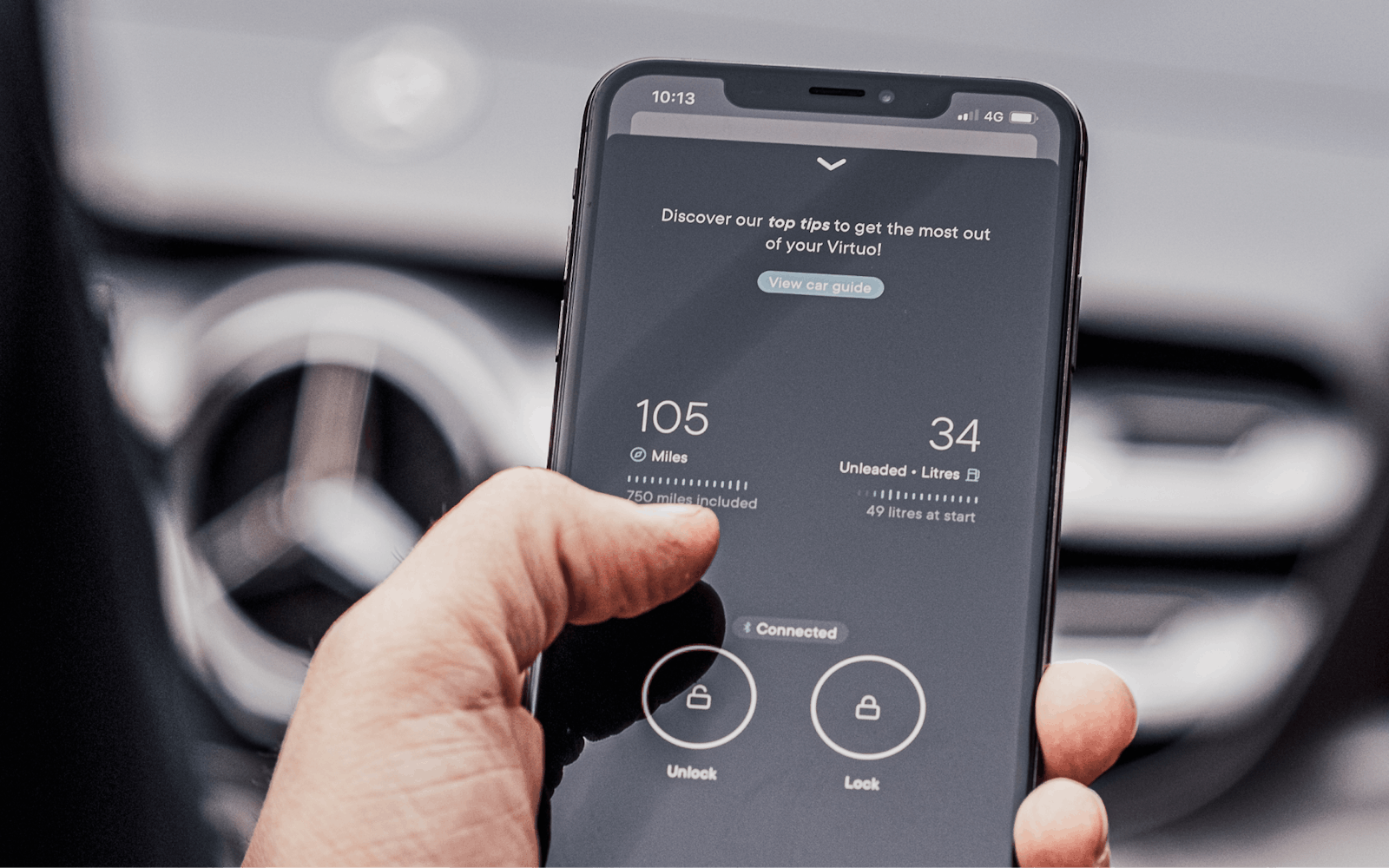 Connected mobility: a trend that started long before the Covid crisis.
In 2011, Adam Millard-Ball and Lee Shipper spoke for the first time about the "peak car" phenomenon, a tipping point in car use that saw a decline in the use of the private car. The main cause of this trend is attributed to high levels of pollution and congestion in our cities which has prompted public authorities to take stringent measures to reduce the number of private cars on our streets. 
In parallel, we have seen the rapid rise of shared and connected mobility solutions, these have worked in tandem with government initiatives to reduce any need for personal cars. The personal car is no longer the most convenient way to get from point A to point B in an "ultra-urban" context. For most, it is a largely unused depreciating asset that is no more than a 'nice to have'. The reduction in the private car is further highlighted by a downward trend in car sales each year.
But will Covid reverse this shift?
The Covid-19 crisis adds a new variable to the equation: measures of social distancing will naturally push us to favour individual means of transport. It seems inevitable that the early signs suggest a return of the personal car. 
Our recent European survey revealed that for journeys over 100km the car was the first choice for 76% of the participants, this follows a 25% increase in people choosing 4 wheels and avoiding the plane or train. Further, when it comes to commuting, participants in the UK are now opting for the car with a 10% increase. 
So, will people buy a car?
From this data, we can see that there will be an increase in the use of the car. However, given the previous toxic levels car usage had reached, coupled with the fact car ownership is so low, we predict that car usage will shift towards being on demand. In fact, it is massively important that we don't return to previous levels which would be catastrophic for urban air quality especially given the context of a respiratory pandemic.
Our hypothesis is further confirmed by the fact that over 36% of participants who owned a car are considering selling it in the coming year. There were two main reasons for this: Firstly, 24% felt that the prospect of an economic crisis meant they were keen to reduce spending. It is estimated that the cost of owning a car is £7000 per year and therefore it makes sense people will look to sell. Secondly, over a third felt that they didn't use it enough to justify the cost. Cars are estimated to be parked up and sat idle for 85% of their lifetime. 
In conclusion, we predict that it will be very likely that car use will increase based on the advantages it offers for safety, practicality and flexibility. However, based on the harmful nature that mass adoption of cars has led to and given the economic burden of owning a car, we predict that car use will take a new form. People will use car's on demand as and when needed thanks to connected mobility solutions.