Does owning a car really feel like freedom?
Written by Adam

Since we launched Virtuo in London, it has been quite the journey (excuse the pun). In a space of just two years our fleet is now more than 10x the size than at launch, we have expanded across London and Manchester, launched the new Mercedes A-Class, the new V3 app and a whole host of features to provide a service that is far above other car rental providers. Right now in London, we are very much waving the Virtuo flag with the launch of our bus campaign! This is the first time the Virtuo teal has adorned the side of a London bus and, although we are biased, we think it looks pretty good.
At Virtuo, we have always evolved and adapted based on feedback. As a business we set out to fix car rental around key transport hubs (trains, airports etc) but as we grew, there was a clear need to provide a viable car rental offering for those who live in cities. As of today, 86% of our customers are city dwellers who use us for business needs during the week, longer escapes out the city at the weekend and even longer road trips across Europe (don't forget we have European coverage!). Our relationship with cars and in particular car ownership is deeply ingrained but we want to show there is a future and a freedom without owning a car.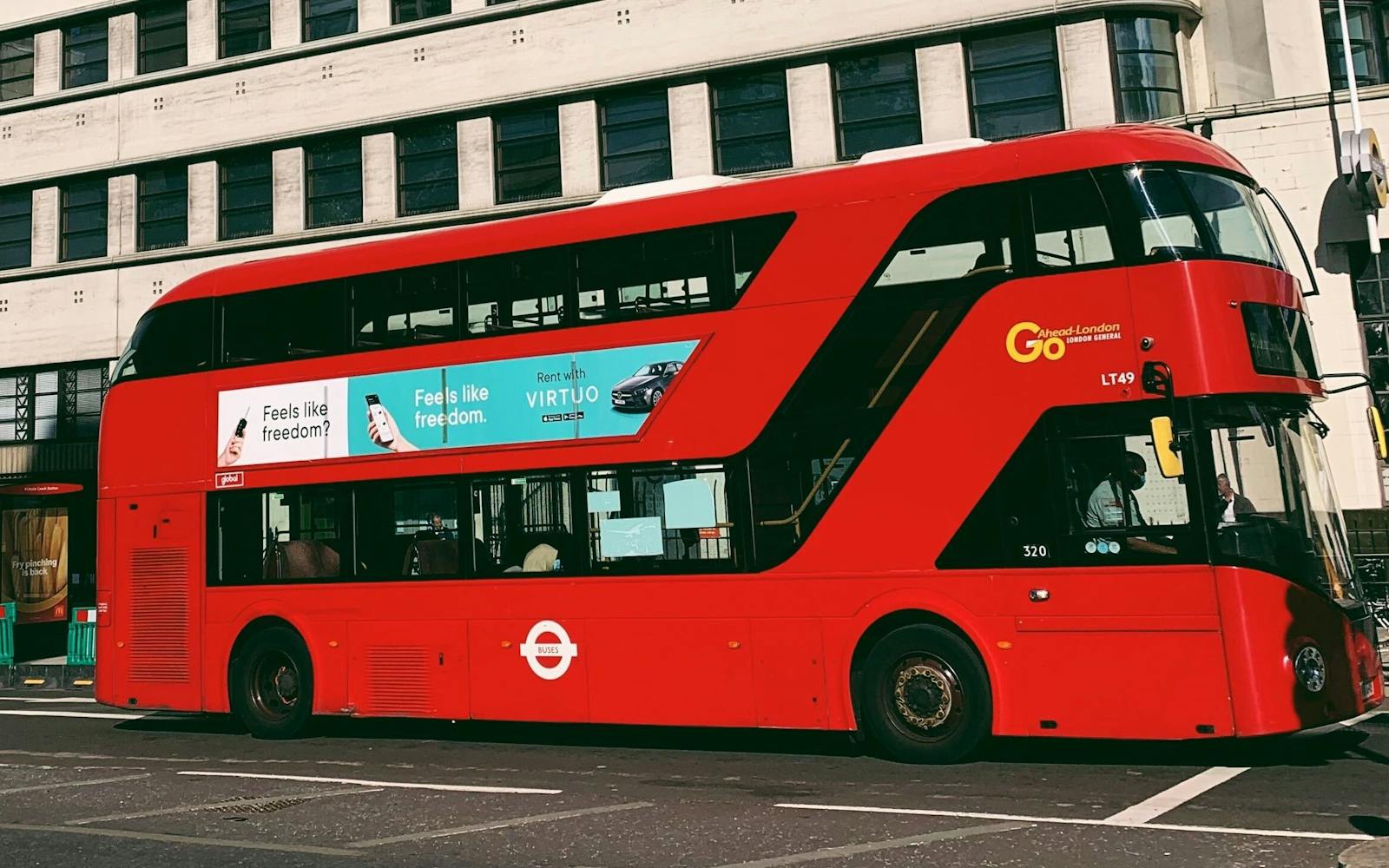 So what does Freedom mean?
We believe in the freedom from owning a car. Freedom for our cities, freedom for your wallet, freedom for your lungs, freedom for the future generations, freedom for your time. There are long-lasting ideas of the freedom a car can provide, but you are not free from depreciating value, insurance, maintenance, parking and the rest...
That's why at Virtuo we are on a mission to create an un-paralleled car rental experience, that makes renting elsewhere or owning a car in a city completely irrelevant. This means providing the best possible experience for your mobility needs, when you need it. Whether a business meeting during the week, a long weekend to go to a friends wedding or having a car for up to 90 days, we are here to help you get there.
Personal cars don't belong in cities
Fundamentally, there is no need to own a car if you live in a city, but 56% of Londoners still own a car. That is a staggering number when you consider that 92.2% of the UK population is expected to live in cities by 2030. Modern cities are blessed with a myriad of transport solutions, from public transport, ride-hailing, car-sharing, cycling and more recently, scooter sharing. Combine this urban population growth with the fact that our cities are already getting more congested, something needs to give.
Keeping with the London theme, did you know that on-street parking takes up 14km2? That is the equivalent of 10 Hyde Parks just for parked cars on the street. Let's not forget that owned cars in the UK are parked 96.5% of the time with only 20% of their capacity being used when they are driven.
Londoners and city dwellers across the globe want their cities to be free of this personal car burden. When Londoners were surveyed for what they would prioritise for their local area, trees and green space came top, pavements free of clutter second, children's play space third and community space fourth. There has been a movement to free urban spaces for good, namely Playing Out in the UK, who aim to turn streets into spaces where children can play free from cars. Further afield in Ghent, Belgium there is the Leefstraten movement where they turn on average of 15 sections of streets throughout the city into car-free spaces annually. Running between six weeks and six months, the Living Streets become extended shared outdoor spaces for communities. At the end of their run, the streets return to normal.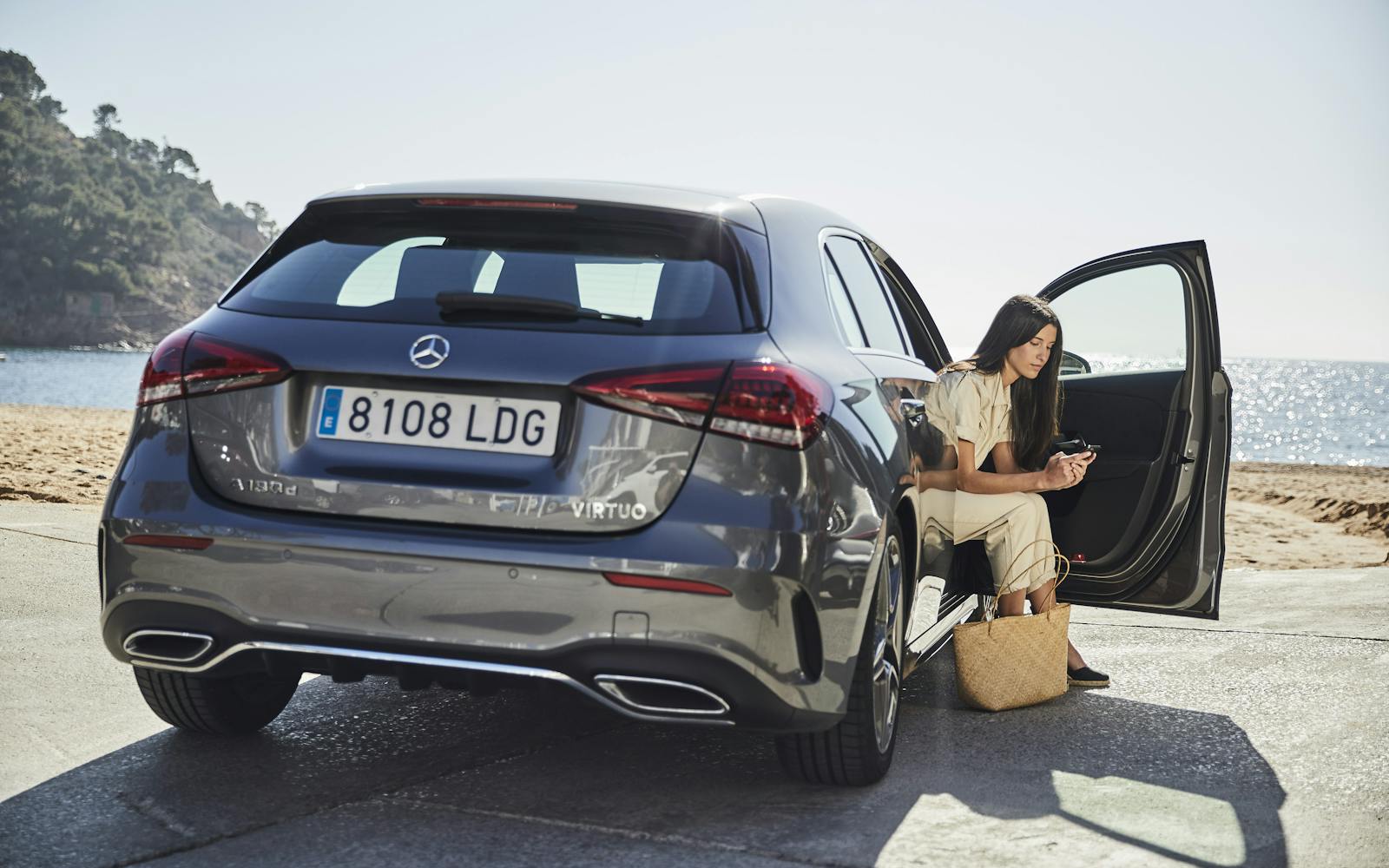 Owning and running a car is a capital waste
The cost of owning and running a car is substantial. On average UK car owners lose £1200 a year through depreciation, £500 on insurance, £280 on repairs and servicing, £144 on road tax and the list goes on...All the cost for something that is used 3.5% of the year! Not only depreciating assets, many disregard the additional cost of financing. The average cost of purchasing a car in cash is £10,511 in the UK, whereas through financing is £15,438 - a jump of nearly £5000.
Yet, the car is still the best form of transportation for trips over 100km. In a recent survey we carried out, 76% of participants said the car was their first choice of transport mode for trips over 100km, a 25% increase since before COVID-19.
Whilst COVID-19 has clearly had an enormously adverse affect on the globe, our research shows that over 36% of car owners are considering selling them within the coming year. This was driven by two key factors: 24% believe that the expected economic crisis will require a reduction in spending. Secondly, over a third believe that they do not use their car enough to justify the cost. These changing attitudes towards car ownership is just the start of a positive trend...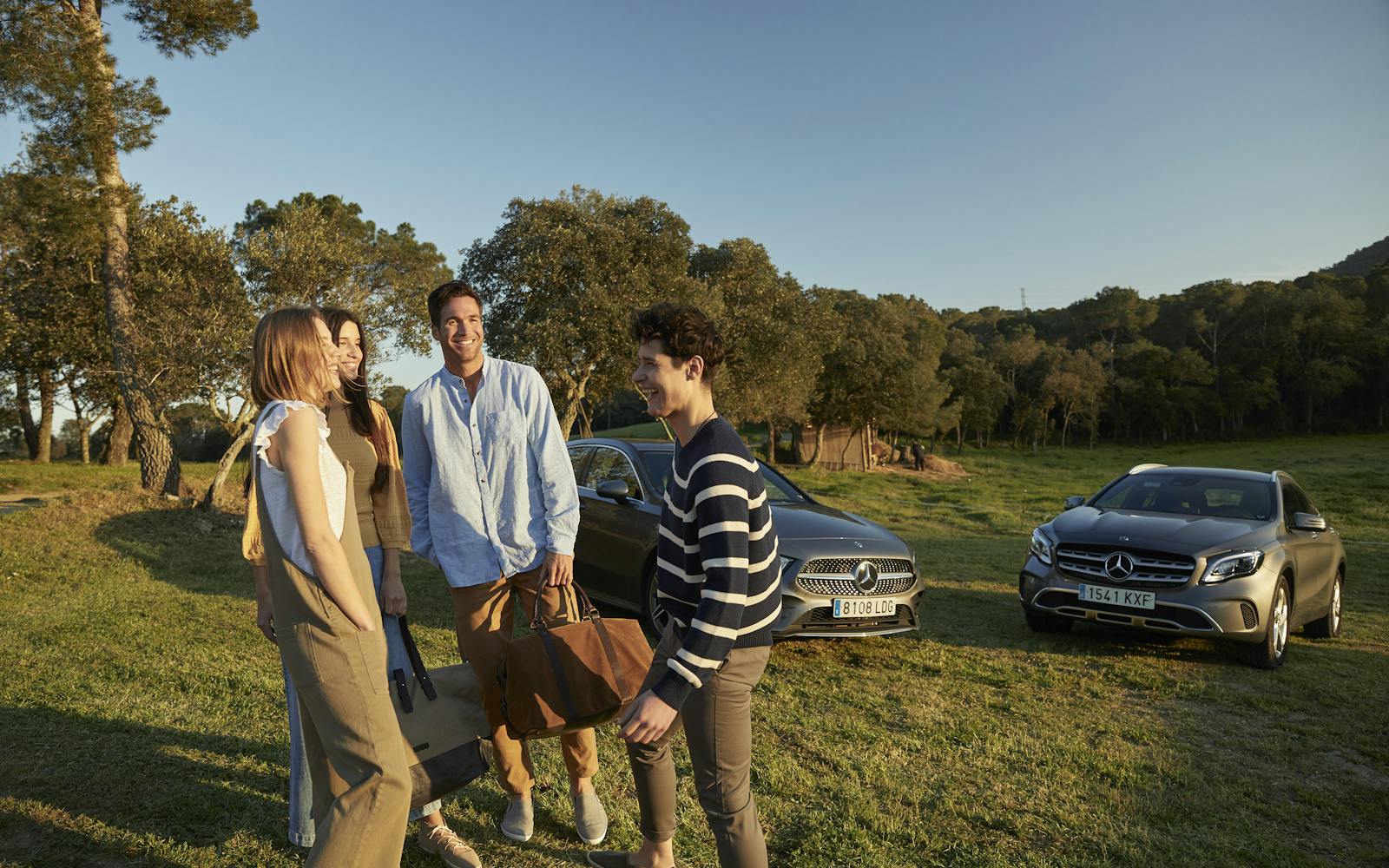 Attitudes are changing, for the better
Studies have shown that millennials and younger generations are buying fewer cars than their elders. For many older generations, car ownership symbolises freedom and opportunity, while younger generations value flexibility, convenience and instant access when it comes to travel - a new kind of freedom.
With more and more young people flocking to cities for jobs and careers, many quickly discover that owning a car isn't necessary for these areas. Public transport is a valuable travel resource, but shared mobility brands are making it easier than ever to pick a transport mode that suits young people's own individual needs all at the touch of a smartphone. Many young people, burdened with loans and debts, are therefore turning away from car ownership and its associated costs.
'Gen Z are true digital natives. From a very young age, they've been exposed to technology and the internet. The only phones they know are smartphones. This translates into Gen Z being a hyper-cognitive generation, and therefore the best informed at any age. Collecting and cross-referencing information is their routine, as well as learning, surfing the web and watching YouTube.' Says Cayetana Hurtado, Principal at Balderton Capital. It appears that global leaders are really catching up with this, Apple recently announced the car keys into the Apple wallet.
Green, sustainability and transparency will be key factors that help shape our future relationship with owning cars, and industries will need to keep pace with a generation of whom 55% believe that owning a vehicle is not necessary compared to 72% of baby boomers.
Where we play our role in the solution
At Virtuo, we believe we have an instrumental role to play in the future of mobility. We provide a service that is designed for freedom, when you want it, when you need it, no strings attached. We are building something that is far more than renting, but better than owning. Here are just a few reasons why we believe that...
A car, when you need it

Have a car when you need - a Mercedes A-Class or GLA available across London, Manchester as well as Spain and France

Better experience

Enjoy an experience that has been crafted and adapted around your needs that makes renting actually enjoyable.

No hassle, no hidden fees

Simple sign up, transparent pricing, no queues, no up-sells - just honest, simple and seamless car rental.

Flexible durations

Rent from 1 up to 90 days - whether you need a long break or just a day-trip, there is an option for you.

Clean, maintained cars

Our cars are reset and maintained after every rental, ensuring your safety security and a consistent experience.

Added extras

With European wide insurance, baby seats, snow chains, key sharing, we like to add the cherry on top of the cake.