More freedom. Less emissions. Better choices.
Written by Karim Kaddoura

At Virtuo, we are on a mission to create a car on-demand experience that provides you with the freedom you crave, while reducing the strain cars have put on our lives, our cities and the planet. We know how important it is for you to find a freedom that aligns with your ethics. That's why, since 2021 we've committed to a Net-Zero plan to remove as much carbon as we possibly can from our service.
Private cars sit idle 95% of the time invading our streets, creating unprecedented amounts of congestion and pollution inside the city. It's time for a change.
We are proud of becoming the first mobility startup to join the ACT initiative, a rigorous program co-developed by the ADEME and the CDP to evaluate companies carbon transition strategies and closely monitor their execution.
The 3 pillars of our Net-Zero plan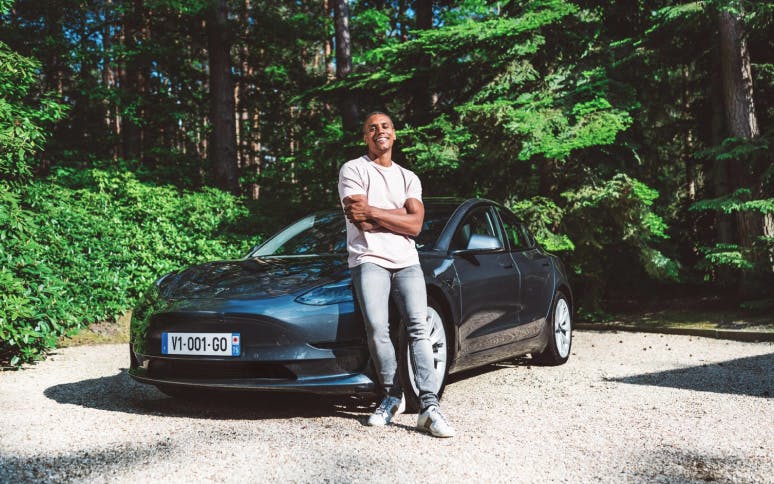 50% of our fleet EV by 2025
In February this year, we launched our first fully electric vehicle in Paris, the Hyundai Kona Electric. Since, we have double the size of the fleet and added a new iconic model to the lot, Tesla Model 3. We will keep accelerating this trend but we also want to make this transition as easy as possible for you, our goal: create the best EV on-demand experience there is so that you can travel with peace of mind.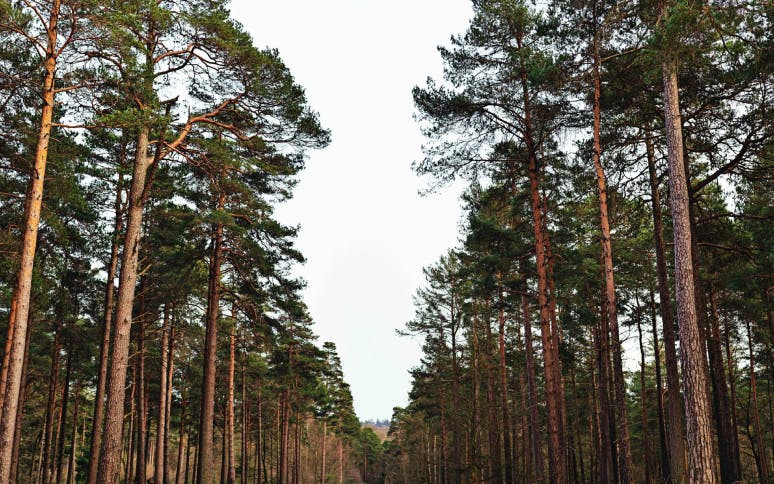 Track & offset your carbon footprint
Since January 2021, we have been working with Inuk to measure your trip's carbon footprint and give you the opportunity to offset its impact by investing in certified carbon credits and funding new local carbon reduction programs. We have chosen Inuk, an independent carbon reduction agency, because of their rigorous and measurable approach to carbon offsetting.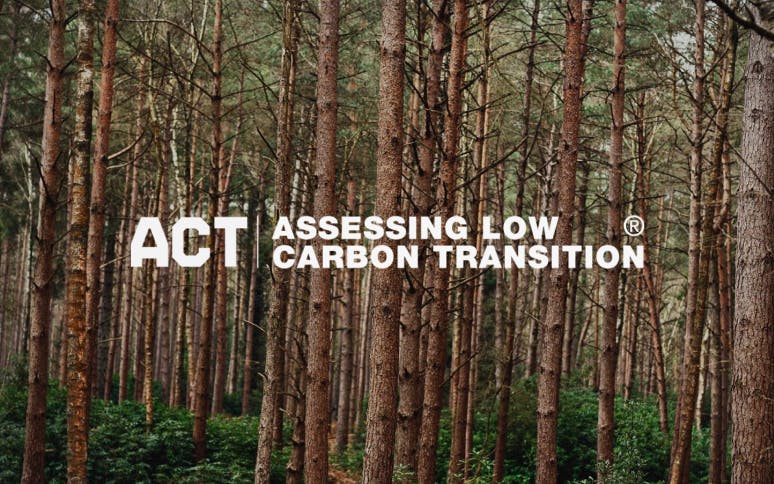 1st mobility company to join the ACT initiative
Co-created by the French government and the American Carbon Disclosure Project, the ACT initiative is a global standard to evaluate carbon transition strategies, registered on the United Nations Framework Convention on Climate Change, UNFCCC. For the next 5 months, we will be rethinking our strategic plans in accordance with this methodology.
FAQs
"Carbon neutrality", what does it mean?

Carbon neutrality is the balance between the greenhouse gas emissions emitted by the
company, and their removal from the atmosphere.In order to achieve carbon neutrality,
companies often utilise the mechanism of carbon compensation: counterbalancing their own
CO2 emissions by funding projects for the reduction of greenhouse gases.

"Net Zero emissions", what does it mean?

The "net zero emissions" objective involves reducing as much as possible the quantities of
greenhouse gases emitted as a result of your business.

Which models of electric car can I drive with de Virtuo?

You can drive a Hyundai Kona Electric or a Tesla Model 3, for pick-up in Paris and London. We
don't plan on stopping there.

Which cities are Virtuo electric cars available?

For the time being, our electric cars are available in Paris and London, however, watch this space.