Pack your boots, hop in the new GLA and feel festive
Our usual Christmas traditions are back on this year. The markets are open, the shops are getting busy and big family gatherings are back on the cards. One of our favourite ways to get in the festive mood is to wrap up warm and hit some trails with our friends and family. There is nothing better than a post-walk reward of sitting down, enjoying a warm drink and toasting yourself next to a roaring fire. So, if you're looking to go for a walk the next step is deciding where to go. That's where we come in, we've put together our top 7 festive walks less than two hours from London. Did you know, in London zones 1-3 you can even have a car delivered to your door- why not give it a go.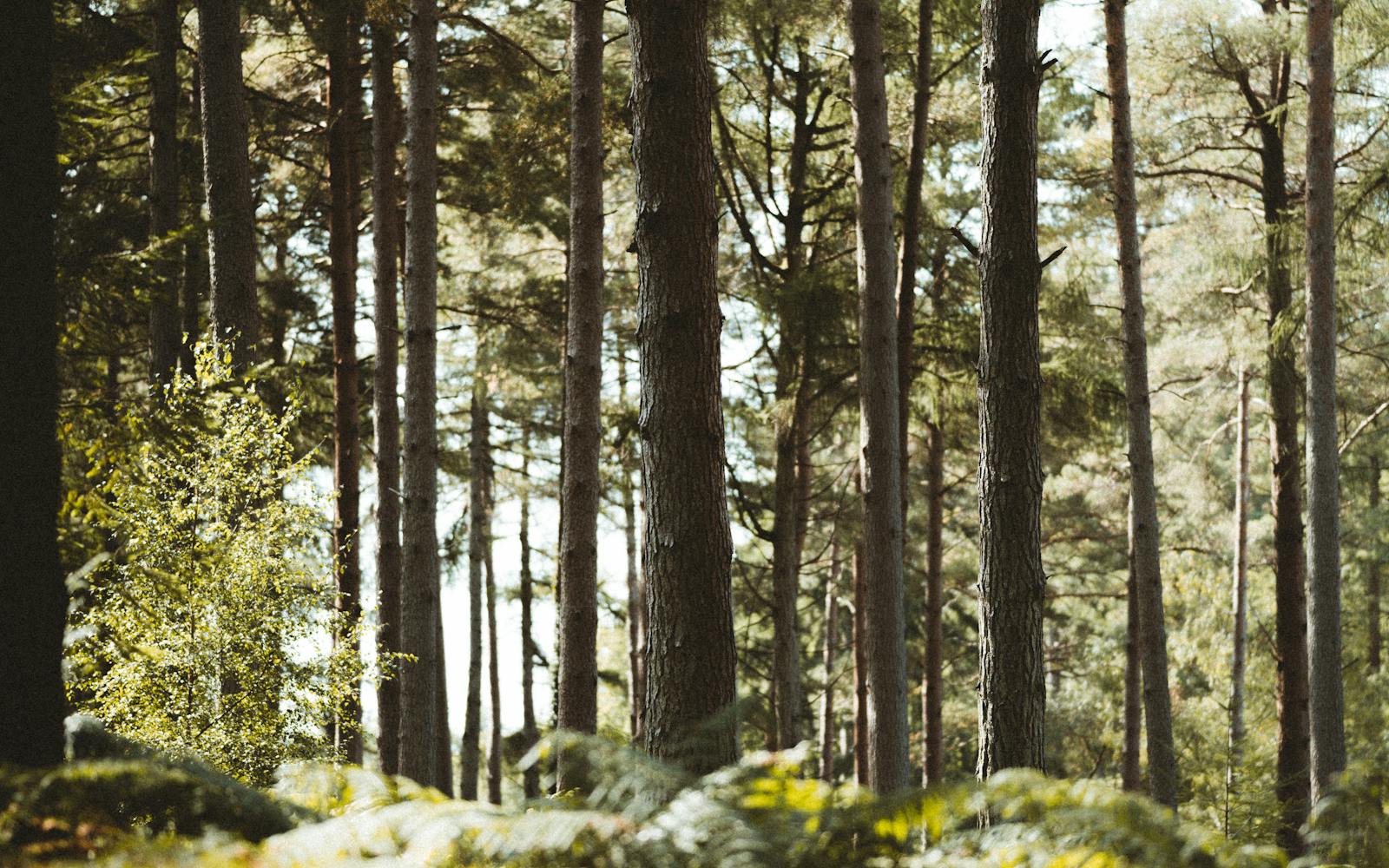 Ashdown Forest, East Sussex
Best Virtuo station: Clapham Common
Distance: 37.5 miles, 1 hr 47 min
Ashdown forest is well worth checking out. It has a selection of walks that will please those looking for a quick stroll in their trainers right through to those who have got their sandwiches packed and walking boots on tight. You can read up on which walk is best for you and which car park to head for here. So what are you waiting for, go and discover the unofficial 8th wonder of the world! 
Ashridge Estate, Berkhamsted
Best Virtuo station: Marble Arch
Distance: 79 miles, 1hr 52 mins
Beautiful scenery? check. Coffee shop? check. Good parking? Check. I probably don't need to say anything else but if you're still unsure…this place is home to deer! The most popular route is a 17-mile loop around the boundary of the estate, but if you don't fancy trekking quite that far then there are lots of shorter walks that you can explore.
Epping Forest, Essex
Best Virtuo station: Stratford
Distance: 22 miles, 34 min
First on the list of places to check out is Epping forest. As a wise person once said, "you can't beat stepping in Epping". The forest spreads over 6000 acres and boasts 100 different lakes and ponds. If that hasn't impressed you then the fact it's also home to 50,000 pollard trees probably will! All that size can be somewhat overwhelming but fear not, there is a handy guide of where to go in Epping forest. It's free to visit 365 days of the year so why not check it out.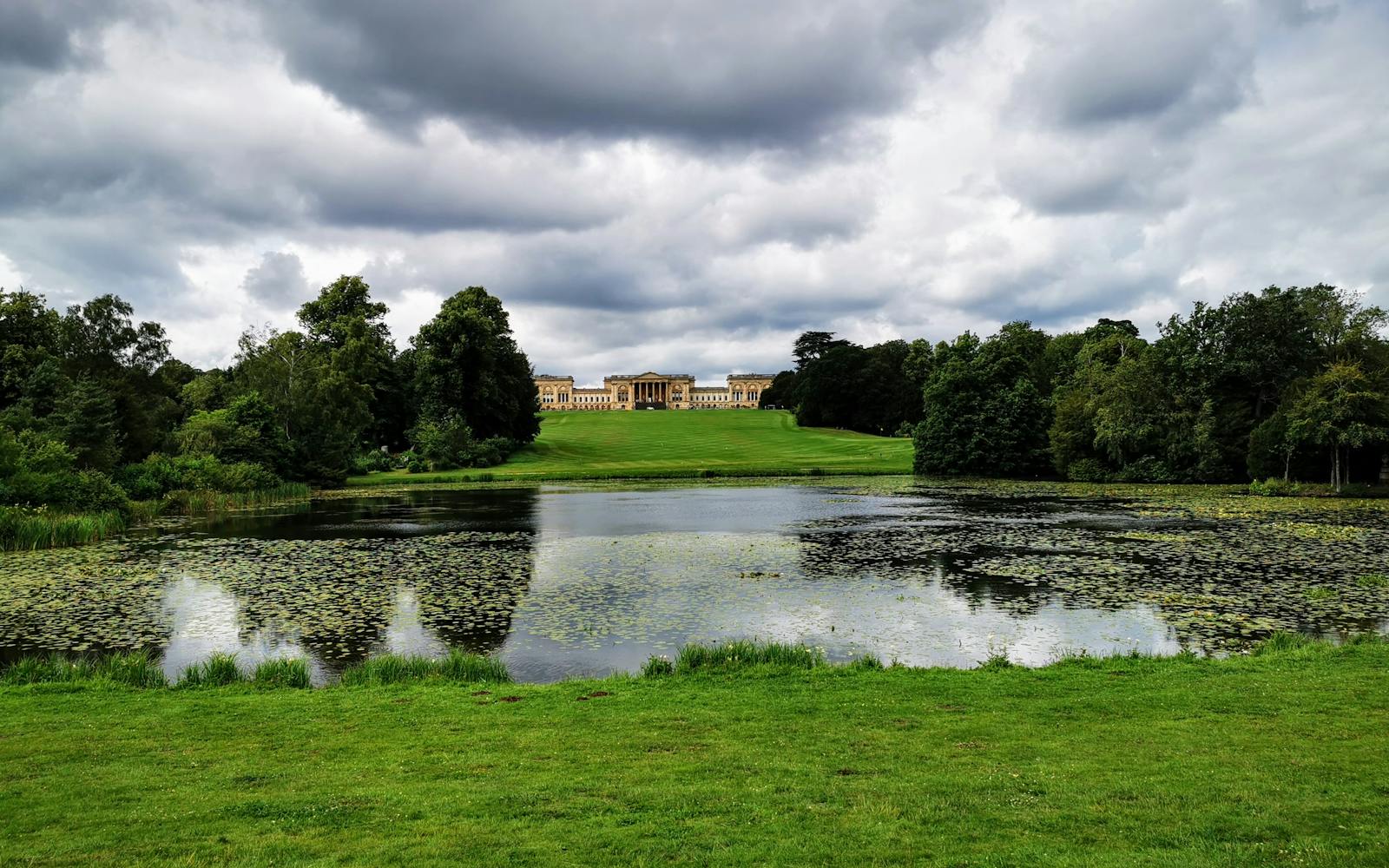 Stowe, Buckinghamshire
Best Virtuo station: High street Kensington
Distance: 74.6 miles, 1 hr 36 min
If you are looking for the perfect place to explore on a crisp winter morning, then look no further than the national trust protected land in Stowe. Along the walk, you will discover gothic buildings and historic monuments. The woodland trails will only take you a couple of hours to complete and will leave you feeling wholesome and ready for a glass of mulled wine. Don't sleep on this route - every time you go you get to discover something new.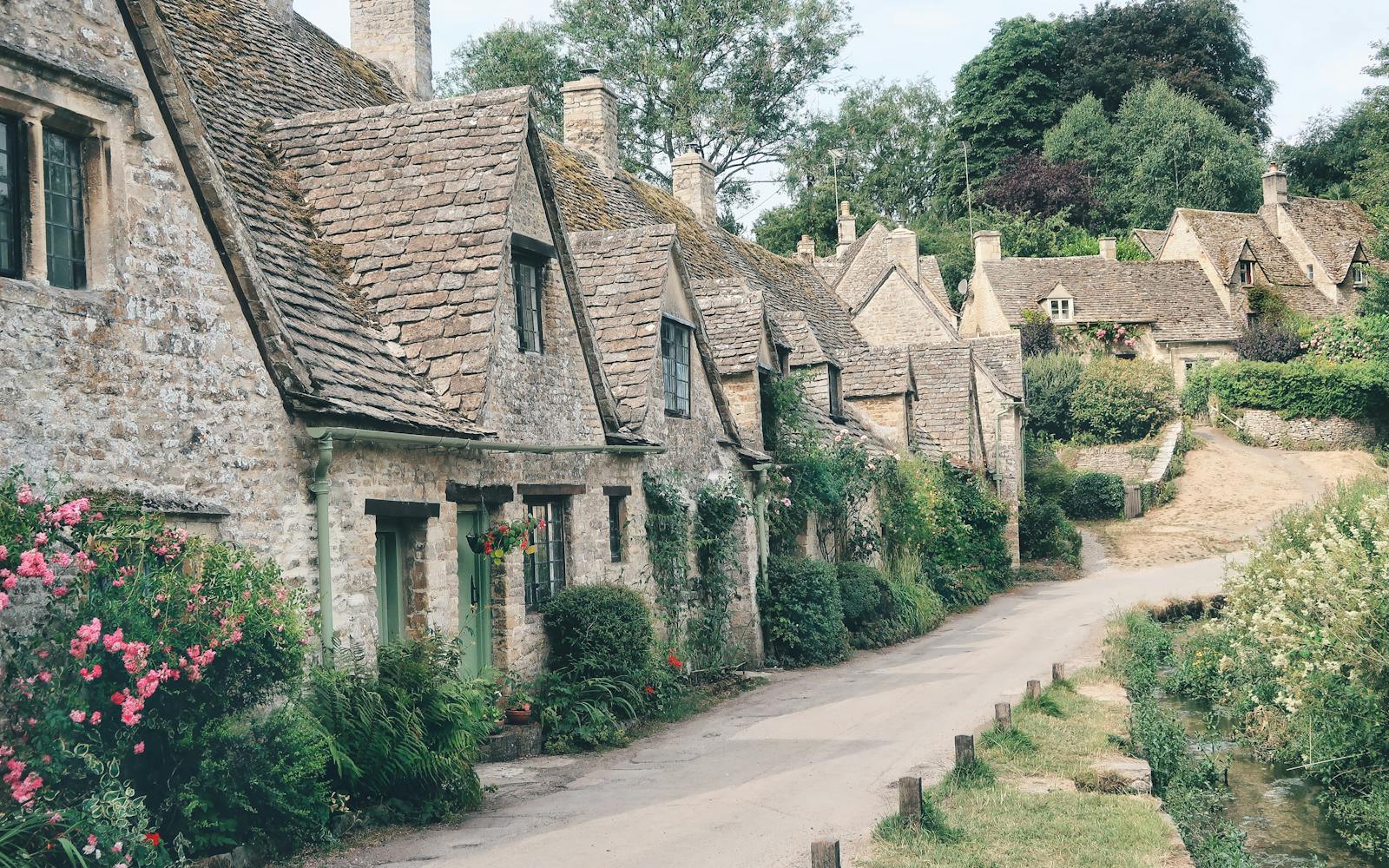 Awkward hill, Bidbury
Best Virtuo station: Shepherds Bush 
Distance: 79 miles, 1hr 52 mins
19th-century artist William Morris called Bidbury the "most beautiful village in England" and we can only agree. After exploring the rolling hills you will emerge from the leafy undergrowth and be met with bubbling brooks, woodland paths, and honey-coloured old stone cottages which knit together with the hills perfectly. It is one of the most photographed places in the Cotswolds for a reason, it really doesn't get much more picturesque than Bibury!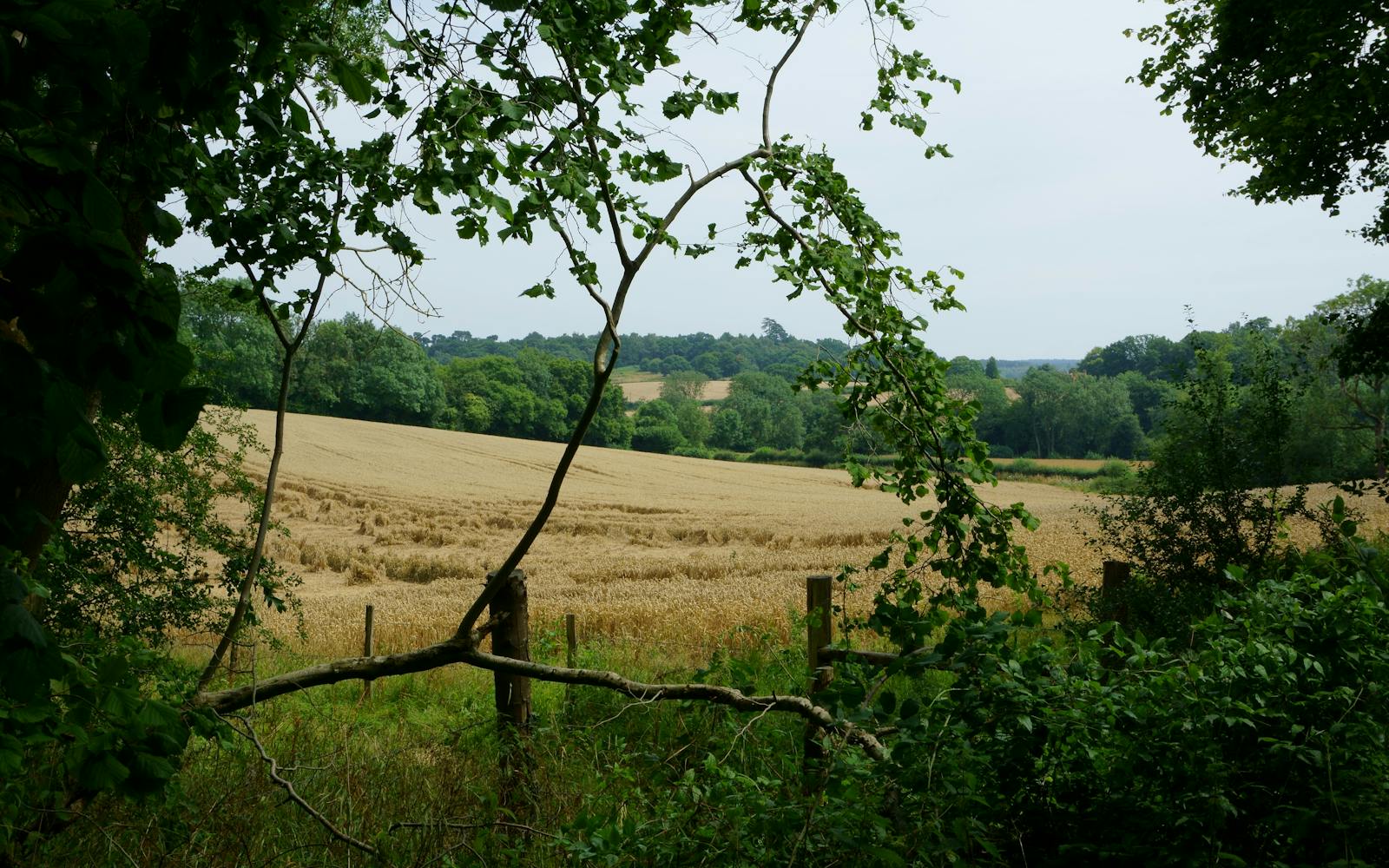 Box Hill, Surrey
Best Virtuo station: London Victoria
Distance: 30 miles, 1 hr 17 mins
Box hill rose to fame back in 2012 thanks to its feature in the Olympics and it truly deserves all the attention it gets. It is a 4-mile undulating walk that is perfect for a family or group of friends who are looking for a bit more than just a ramble. It is jam-packed with adventure: you'll encounter stepping stone trails, rope swings and rivers. Pull-on your Christmas jumper and explore the surrey hills this festive season.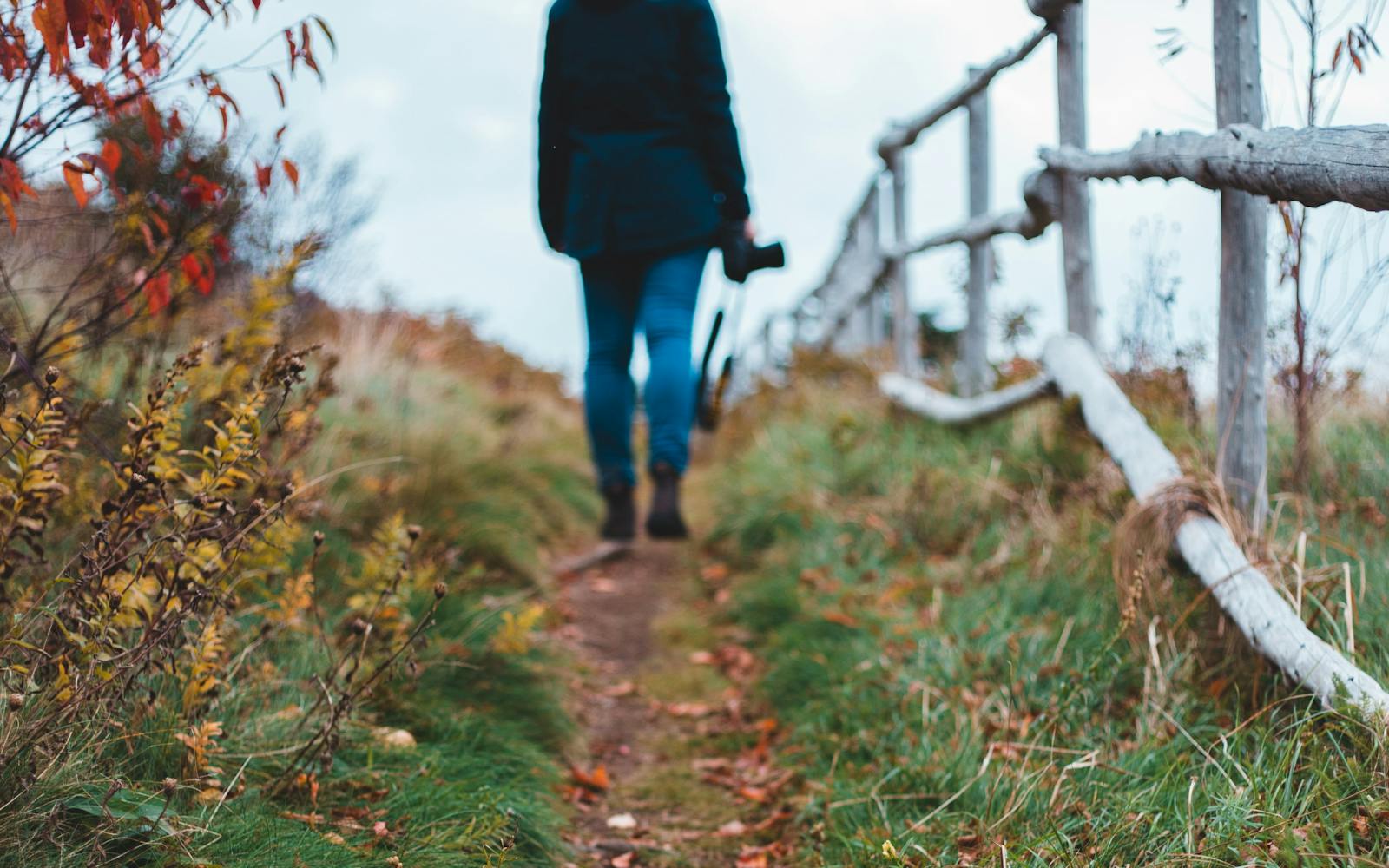 Costessey Walk, Norfolk
Best Virtuo station: Stratford 
Distance: 110 miles, 1hr 59 mins
Are you looking for a circular walk that is all about heritage? Then this walk is for you. It includes a visit to the site of the old Hellesdon Station which is brimming with history, from prehistoric flint artefacts to railway ironwork and World War 2 anti-tank defences. Further into the walk, you will pass through two rivers and dense forest where you can take in the foliage and wildlife. Finally, you will end up in the quaint old Norfolk village of Costessey which has a registered population of 12,463. The perfect place to get in the festive spirit. 
To sum up, not only does walking have a load of physical health benefits but it also is incredibly beneficial for your mental well being. In fact, physically active people have a 30% reduced risk of being depressed. The festive period provides the perfect opportunity to get moving and to do it whilst connecting with friends and family. So, check out one of these walks and do it all with Virtuo.